Check out the best Korean sleeping masks and packs that will transform your dull and dry skin to radiant and hydrated skin in the morning!
In today's world, Korean beauty tips and products are most demanded. Especially if we talk about their beauty sleeping mask, which can help you achieve glowing and purified skin overnight while sleeping. It's gentle and can be used daily. However, if you are wondering which sleeping masks and packs are suitable for your skin, then search no further. Here are the 5 best Korean sleeping masks and packs.
Benefits of using sleeping masks and packs
During the whole day, we do different things and perform different sorts of activities, and during these activities, our skin faces pollution, harmful UV rays, stress, etc. All these give our skin a troll. We do different sorts of beauty treatments which are expensive and time-consuming. Sleeping masks and packs can easily solve all such problems. Sleeping masks and packs help your skin to recover from stress and pollution just by applying them during your sleep hours. It is one of the easiest ways to have glowing skin within no time.
If you are looking for an all-purpose cream that will brighten your skin, protect it, and keep it hydrated to prevent premature aging, then Klairs Vitamin E Mask will be the most suitable for you. Klairs Vitamin E Mask consists of Soft Airy UV Essence SPF 50 that will keep your skin fully protected from UV rays and will give it a feather-light finish.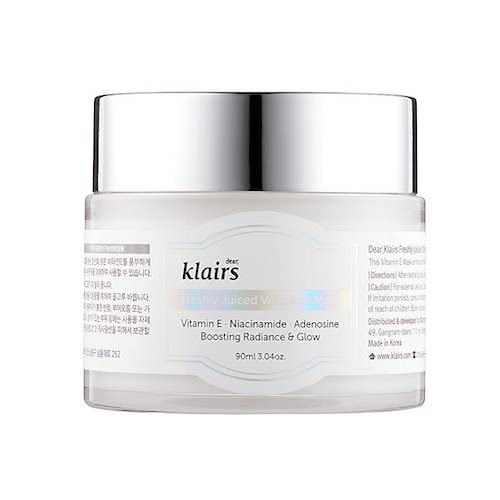 Enature Birch Juice Hydro Sleeping Pack is one of the best beauty masks known for its enriched formula. It has a pH level of 6. Birch Juice Hydro Sleeping Pack doesn't contain animal ingredients, mineral oils, and parabens, making it an E Nature product.
It consists of ingredients like Sunflower Seed Oil, Chamomile Flower Extract, and Birch juice.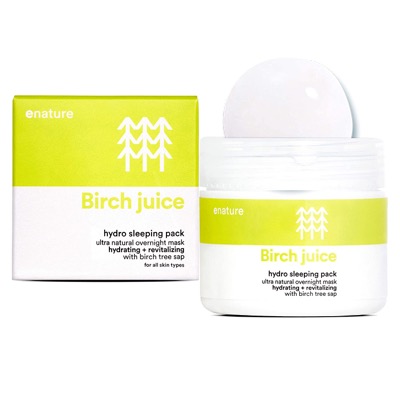 Cosrx Ultimate Nourishing Rice Overnight Spa Mask consists of up to 65% of rice extract, which keeps your skin soft and moisturized overnight. Compared to other masks, this mask proves to work best, especially during winter. Cosrx Ultimate Nourishing Rice Overnight Spa Mask is very easy to use. All you need is lukewarm water and a mask.
The Korean beauty brand LANEIGE is especially known for its creativity. LANEIGE has produced 6 different sleeping masks. This mask is built to protect your skin from redness and dryness, and to do so, it has a repairing and soothing formula built into it. It has a 'Forest Yeast' infused in it. LANEIGE Cica Sleeping Mask helps calm skin, prevents future irritation, and strengthens the skin barrier.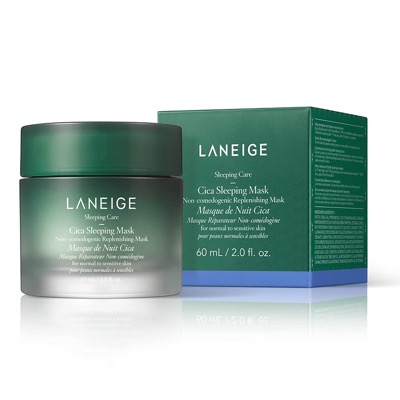 Glow Recipe Watermelon Sleeping Mask is very popular for its mind-blowing features, attracting buyers. This sleeping mask has a fantastic aroma that makes your sleep peaceful. It has a gel texture, making it easy to use and enjoyable. It offers you the best hydration that your skin needs, and it quickly gets absorbed by the skin, which makes it feel light on the skin.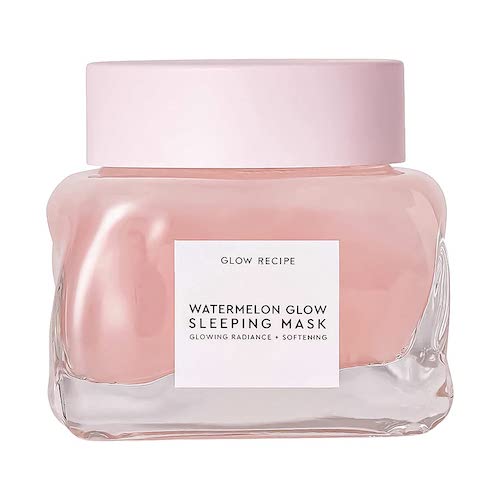 These are some of the best Korean sleeping masks and packs that you can use to get radiating and healthy skin!
Our editors independently select all products featured on KoreaProductPost. However, we may earn an affiliate commission when you buy something through our retail links.