Check out the top two Korean startups in social media that are making waves not only in Korea but all over the world with millions of active users.
We have our picks for the best Korean social media startup, check out and see what their approaches and innovations for the social media industry are. All of these startups have exceptional growth, innovation, social impact, and excellent management.
Best Korean Social Media Startups
Platfarm Inc (Mojitok)
If you want to have a wonderful texting experience, then you need to check out Mojitok. Mojitok is from Platfarm Inc, which specializes in messaging services that you can monetize. The company also improves the engagement of its users through visual communication tools. Platfarm Inc is based in Seoul, South Korea, and has 11 to 50 employee's status. Moreover, so far, the company has also received $2.4 million as funds.
Mojitok has over 10 million users, and it is available to users everywhere. The communication solutions that Mojitok provides are both intuitive and practical. As a result, the chatting experience is joyful in Mojitok. There are over 60000 stickers in the stickers library, and the chat also suggests stickers based on what is written.
We highly doubt that there is an emotion that mojitok stickers cannot express. Sending stickers over chat in Mojitok makes conversation so much more enjoyable and, most importantly, understandable.
Meeting someone who has the interest as you is some of the best things that can happen in your life. With that vision, Vingle has created a platform for people who can meet up and mingle based on their common interests. Vingle is a community platform where mobile users and web users can easily access it.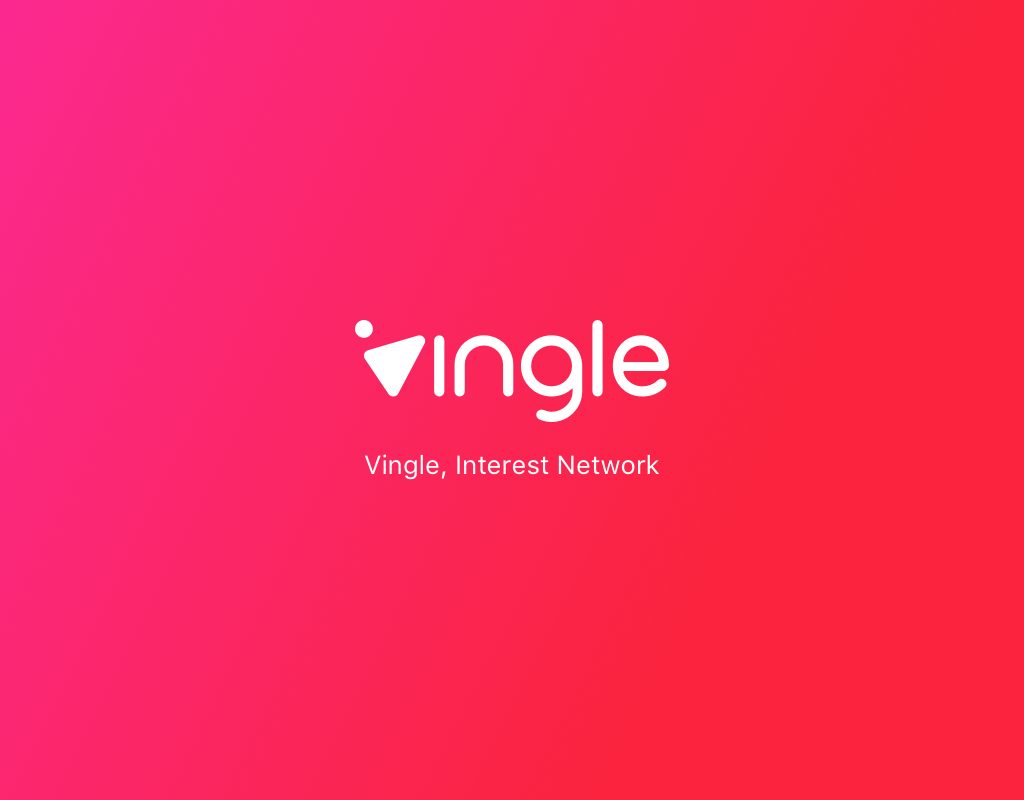 The Korean startup company is based in Seoul, South, and has around 100 employees. Vingle was founded by Jennifer Woods, who has over 20 years of experience in the fields of online dating and matchmaking. She has executed this online dating app incredibly due to its high matchmaking percentage and positive community.
Searching for a potential partner through online platforms can be frustrating. With many fake profiles, bots, and, worse, scammers, it is hard to even have a normal conversation. Jennifer created Vingle for people who are looking for genuine connections and some spark. She made sure that users had a safe one-on-one interaction in the comfort of their homes.
Conclusion
Korea is a big hub for startups, and there will be a lot more upcoming startups in the future. Social media marketing is an ever-growing industry where many companies are growing tremendously. We hope this quick article about top Korean startups was helpful.