NPIXEL, a premier Korean Triple-A gaming studio, will partner with Aptos to bring web3 tech to its METAPIXEL gaming initiative.
Aptos is announcing its massive release in the web3 gaming realm. They are partnering with NPIXEL, a premier Korean Triple-A gaming studio, in the METAPIXEL gaming universe. Aptos is the new web3 home for the implementations from the METAPIXEL gaming universe.
It is a major milestone for Aptos and its developers. They are stepping on bigger gaming opportunities. As a result, they are backed up by NPIXEL and collectively looking forward to thriving in this industry. Let's take a closer look at the journey of NPIXEL and Aptos.
What is NPIXEL?
NPIXEL is a next-generation gaming ecosystem based on web3. It will introduce triple-A games with the help of Aptos. These games will take place in NPIXEL metaverse called METAPIXEL. All the games will have high quality due to their original IPs, free-to-own, economy for gamers and many more.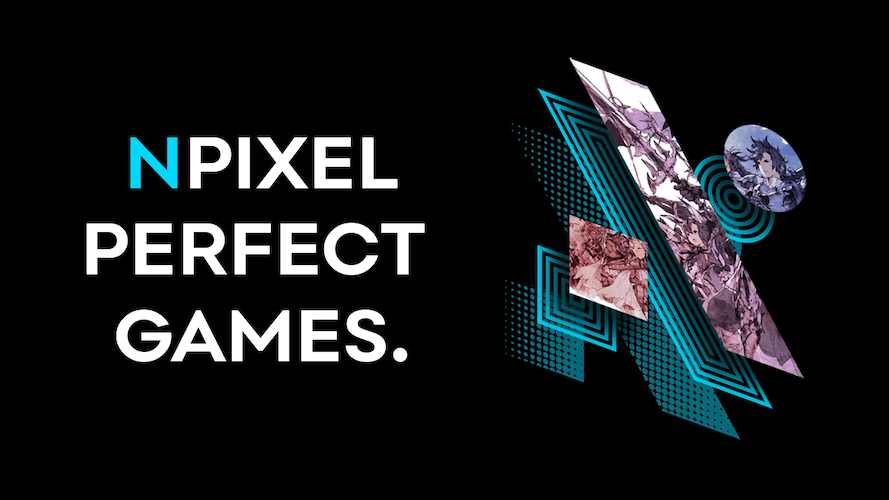 NPIXEL is commonly known for its game Gran Saga. This game is an online role-playing game that became one of the most popular RPGs in the app store in Korea. Gran Saga accumulated over 4 million downloads in Korea and Japan. NPIXEL is looking forward to expanding its user base across southeast Asia through the upcoming Gran Saga update.
There are millions of gamers who came to know about NPIXEL through Gran Saga. This gaming studio is trying to capitalize on that windows of opportunity. They are doing it with Aptos with the introduction of Web3 gaming. As a result, Aptos and NPIXEL have the potential to set the benchmark for global web3 movement.
What is Aptos?
The CEO of Aptos Mo Shaikh and Avery Ching came from an immense level of experience in their past. Ching has expertise in the field of high-performance computing and finite element analysis.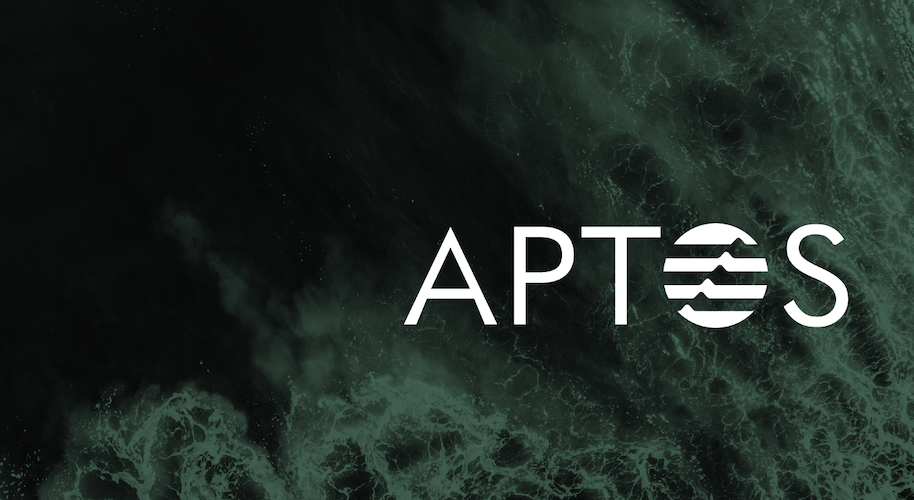 The team Aptos is ambitious, and they all have the same goal. Their goal is to solve societal problems with today's technology. With the common ground that all the people of Aptos have, Aptos was born. It is about 11 months old, but the goal has been there for many years. 
Game on 🎮

APTOS 🤝 NPIXEL (@GranSaga_RPG), the creator of @GranSaga_RPG, which was the highest grossing game on the KR Apple store, has chosen Aptos to take blockchain gaming to the next level.
We will help develop their new web3 metaverse- METAPIXEL @metapixel https://t.co/A7FnVVZY2Q pic.twitter.com/KxR1VkivFQ

— Mo Shaikh (@moshaikhs) November 15, 2022
With the help of web3 and blockchain, Aptos will tackle and solve the problems. Giving back the value to original creators is another aspect where Aptus has its focus. Shaikh said that they believe in their web3 mission to bring value back to the original creators. He also added that "web3 and good are the major factors that allow us to do that". 
Here are the goals regarding the enhancement of the METAPIXEL gaming universe:
Look forward to the web3 game with Aptos x NPIXEL collab
Premium Triple-A game
Ownership of assets
Free gaming model
New economy by GameFi
The race to become the top contenders for leading the web3 gaming experience is high. Aptos and NPIXEL are working hard and putting all their effort into taking the lead in this industry. As the technology becomes more accessible, web3 gamers will also increase. After all, the ones who create a complete web3 experience first will be able to capitalize the most.