Here are some of the Korean skin care tips and products that will help protect your skin from pollution and keep it healthy!
We already know that we need to protect our skin from UV rays as their exposure can lead to premature aging. There's a lot of research that also connects toxic air with premature skin aging. The fact that global pollution levels are rising at a high rate is worrying news for our overall health and even our skin. The fact that people in many places are advised to buy air purifiers for their homes shows how severe the problem has become. You need skin care tips and products from the K-beauty industry to keep your skin healthy!
How does pollution affect our skin?
The key culprits that cause havoc on our skin include cigarette smoke, exhaust fumes, and other heavy-metal emissions. All these pollutants generate free radicals on the skin's surface, causing damage to the skin and leaving it inflamed and sensitive. The contaminants can irritate your skin, leading to breakouts and dryness, and result in a dull complexion.
There may be no easy way of escaping all the pollution around us, but there are ways to protect the skin and keep it healthy and strong. Here are some Korean skin care tips and products that will help in protecting your skin from pollution.
It is always important to cleanse your skin at the end of the day. This will help in removing impurities from your skin, such as dust, smoke, or any other air pollutant that lingers on your skin.
Neogen's cleanser is formulated with green tea lean and green tea water, which can help in soothing sensitive and dry skin. This cleanser is also useful in removing your makeup and any grime from your face without stripping the skin's natural barrier.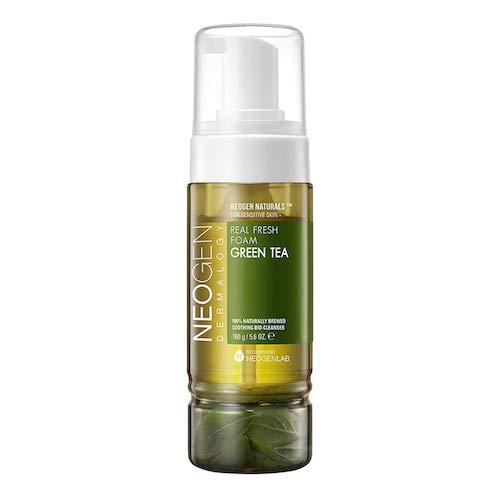 With a lot of exposure, your complexion can become stressed and leave your skin sensitive. Incorporating a vitamin C serum into your daily routine can ensure that your skin gets sufficient protection from damaging free radicals.
Pineapple-C Bright Serum from Glow Recipe is a good vitamin C serum formulated with three potent forms of anti-oxidant-rich vitamin C, including 22% pineapple juice, pure Ascorbic acid, and stable 3-O-Ethyl Ascorbic acid. It can combat acne scars, dark spots, and even hyperpigmentation, leaving the skin glossy and even.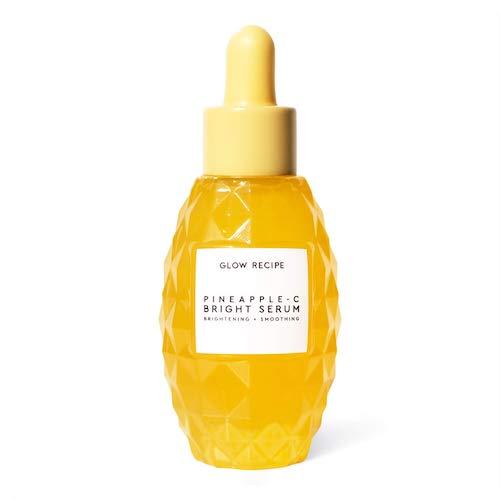 A sheet mask will definitely calm your skin down. If you have sensitive skin, then a sheet mask is a must in your routine.
Tosowoong sheet mask is formulated with green tea extract that helps balance skin moisture and oil. It also soothes and calms the skin, strengthening natural skin barriers.
A ceramide-infused moisturizer will protect your skin against harsh pollutants. Ceramides are fatty acids that can help your skin retain moisture and create a protective barrier to shield your skin from any irritants.
It is rich in ceramides that help in locking moisture into the skin. The cream can also prevent sagging and dryness by replenishing the natural line of defense that helps in keeping the moisture in.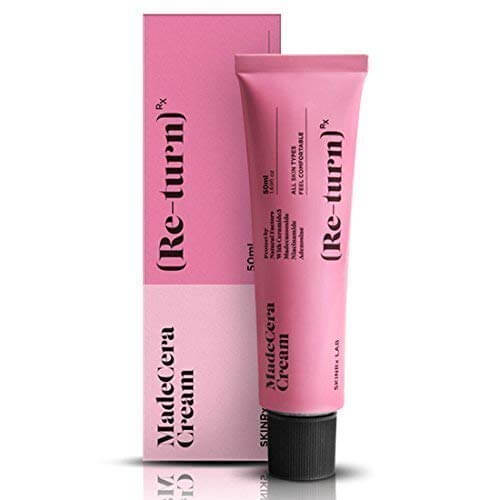 Do you use any specific Korean skin care products to protect your skin against pollution? Please share them in the comments below!
Read other related articles from KoreaProductPost:
Our editors independently select all products featured on KoreaProductPost. However, we may earn an affiliate commission when you buy something through our retail links.