Many Korean platforms provide a wide range of services and products in banking, retail, real estate, and shopping. One such platform is SMCorp. Among its services in shopping, baby products are popular among customers. Today we will look at iFAM, one of the brands of SMCorp. We will also briefly tell you what products are available in iFAM.   
Overview of SMCorp
Founded in 2000, SMCorp has skillful manufacturers that create and develop baby products. The company aims to provide children safe, intuitive, and practical products. SMCorp has become the number one domestic baby room share from 2015 to 2018. Making it a popular and widely known baby products e-commerce site.
A variety of products that are offered for sale are displayed on the official website of SMCorp. The homepage consists of a product catalog. After that, you can also see all the sub-brands of SMCorp, such as iFam, Kidswheel, Pafam, Ruun, and Takemehom.
What is iFAM?
SM Corporation is a Korean corporation specializing in producing and marketing various goods. It includes medical equipment, healthcare products, and personal care items. They are also responsible for creating the "iFAM" brand of smart home products.
iFAM is one of the categories of products and services of SMCorp. IFAM provides high-quality baby products made from raw materials. These materials locally come from South Korea. iFam has a wide range of products, and it also has fun color options.
"Rocking Horse" is a great addition to any child's playroom or nursery. This vintage toy is made to give you "Happy Swings." It has a soft, plush horse head and body attached to a strong wooden base. The layout stimulates imaginative play and aids in the growth of gross motor abilities in children ages 1 to 3.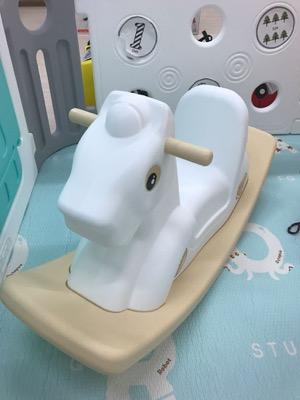 This rocking horse is simple to assemble, making it the perfect gift for any celebration. It will be appreciated and handed down from generation to generation because of its timeless design. The iFam baby Rocking Horse is ideal for parents who want to give their kids a fun, dependable, and safe toy they will adore for years. It comes in two colors: brown and white.
The "Baby Room" by SM Corp is ideal for parents who want to give their children a secure, cozy, and fashionable environment. This furniture set includes a cot, a changing table, a dresser, and a wardrobe constructed from premium materials. Moreover, it accommodates both parents and their babies.
Babies may rest soundly and comfortably in the cot thanks to its robust wooden frame and plush mattress. The dresser and closet have room to store clothes, toys, and other baby supplies. On the other hand, the changing table offers enough storage for diapers, wipes, and other necessities.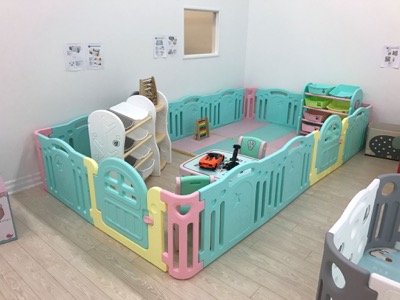 Finding the ideal complement for your nursery decor couldn't be easier. The Baby Room has many colors and designs that every baby adores. The Baby Room is a wise investment that will benefit your family for many years, thanks to its classic style and robust construction.
The iFam baby Slide is an enjoyable and secure option for kids to play and exercise outside. It is made of high-quality materials and is made to resist the rigors of frequent use. Children, ages 2 to 8, can utilize this slide and have a good time.
Children may slide down the slide safely and comfortably thanks to the robust metal frame and the slide's slick plastic surface. It also has a wide base for increased stability, which reduces the likelihood that it would topple over while in use.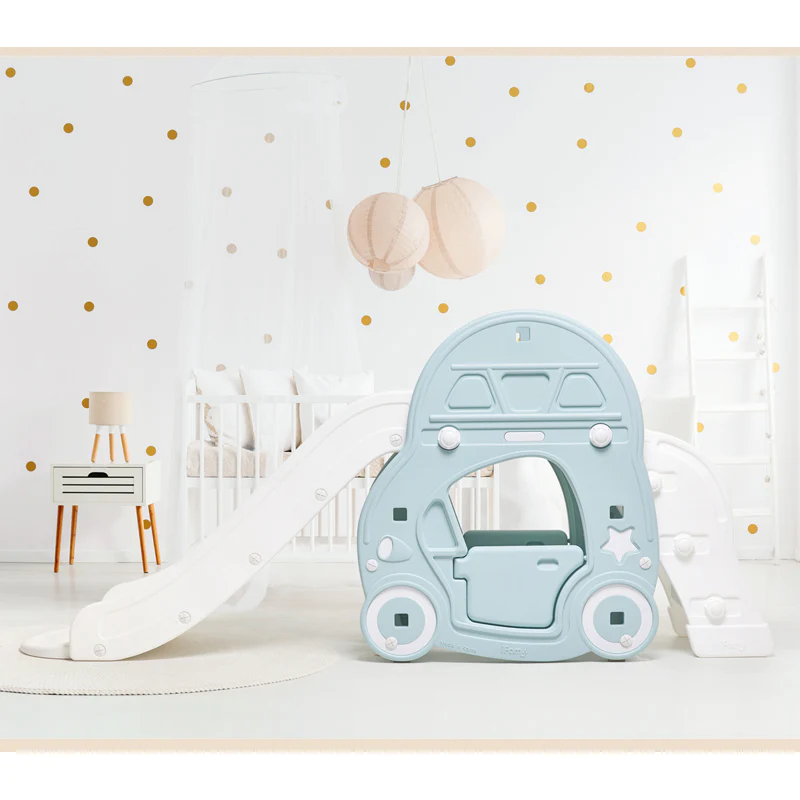 The slide is a fantastic option for parents looking for a portable play solution for their kids. The portable properties of this product come from its simplicity and the ability to install and disassemble easily. Kids will like its vibrant colors and whimsical design, enticing them to play outside. Hence developing their motor and physical coordination.
A must-have item for parents who want to give their newborns a secure and relaxing bathing experience is the "Baby Bath."
This Baby Bath is made of premium materials intended to keep newborns safe. Your baby will have a sophisticated and secure bathing experience with this product.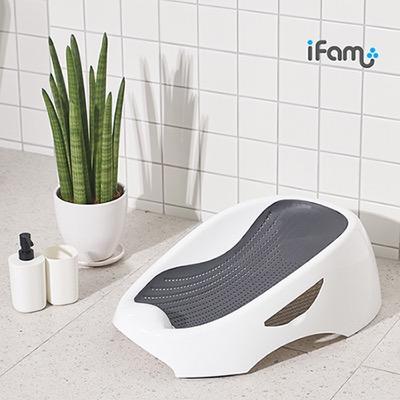 The baby bath has a curved shape that cradles the baby's body and offers a snug fit. To keep the infant from slipping and sliding while taking a bath, it also includes a non-slip bottom
This Baby Bath is a practical option for parents because it is simple to maintain and clean. While not in use, its small size makes it simple to store, and its robust design guarantees that it will last through numerous uses.
Conclusion
The iFAM items have a sleek and contemporary style with a minimalistic look that prioritizes functionality above form. Moreover, they are created to integrate perfectly into any home's décor. The items also require only a wireless connection to the iFAM hub for most devices.
However, the price of the iFAM line could be a drawback. The iFAM range is quite pricey compared to conventional home appliances and devices. However, most home décor and premium children's products are expensive. In addition, consumers might have to spend a lot of money on numerous items to build a complete smart home system.
iFAM by SM Corporation tackles the issues and absence of items in the world of children. From baby room to bookshelves, iFAM has a wide range of products for toddlers. All the products of iFAM have natural designs which are stable and well-built. They certainly have all the products for babies that can bring joy to the whole family. 
Related Posts