Check out the best Korean lip masks that will give you smoother, softer, and plumper lips by offering nourishment and light exfoliation.
We often forget to take proper care of our lips, making them dull, peeled, and flaky. Especially as the winter is approaching, it has become essential to take extra care of those lips. Korean lip masks provide nourishment, hydration, and moisture to our lips with little effort. It will make your lips attractive and soft.
However, many Korean brands manufacture lip masks for their customers. If you also want to know which are the best ones among them, then keep on reading further.
Laneige Lip Sleeping Mask is a nutrient-rich lip balm as well as a lip cream, a combination of the two. It contains all the fine ingredients to moisturize and exfoliate your lips. It has a soft, thick, and creamy texture with a sweet fragrance. 
It is formulated with berry extracts, Vitamin C, and hyaluronic acid. This sleeping mask will remove all the dead cells from your lips, making them smoother and softer. Moisture Wrap technology infused in this mask helps seal moisture and build a protective shield for your lips. You can apply this mask either before sleeping or during the daytime, and its effect is long-lasting.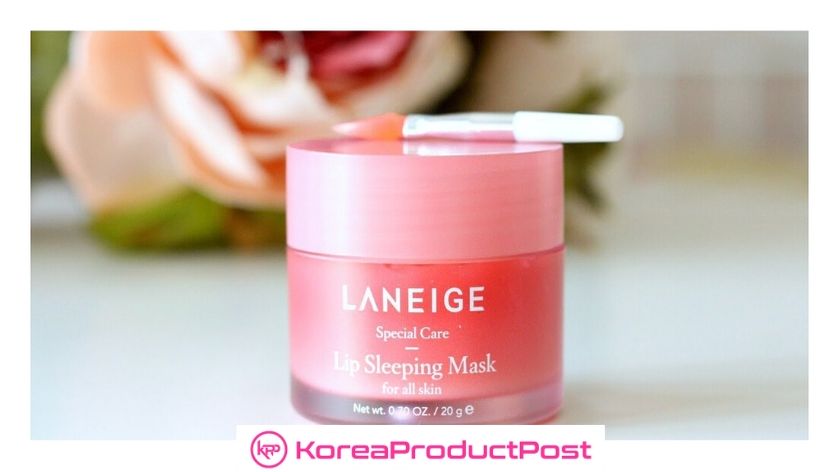 KLAVUU Nourishing Lip Sleeping Pack is made with avocado oil, sweet almond, and apricot seed oil. This lip mask protects the natural hydration barrier as it is rich in vitamins, minerals, and fatty acids. It also contains Pearl Extract and Beeswax, which works as an antioxidant and emollient. All these nutrients will help soften any chapped and dry lips.
Compared to other lip-sleeping masks, KLAVUU Nourishing Lip Sleeping Pack is much more refreshing and lightweight. To use this product, all you need to do is apply the right amount of it to your lips before sleeping. Apply it whenever you feel like your lips need refreshment. However, you are not confined to using it at night time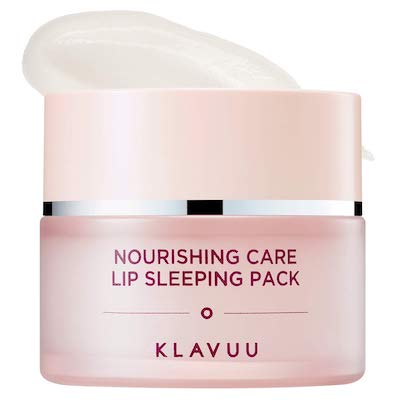 If your lips get easily dried, Aritaum Ginger Sugar Overnight Lip Mask is a must-try product. This lip mask is known for increasing the hydration levels of your lips with a long-lasting effect. It contains Shea butter, Murumuru butter, and Beeswax. The organic shea butter is highly moisturizing, while Murumuru butter is a great emollient.
Using this lip mask regularly will help rejuvenate your lips and boost your lip moisture by 17.5% to 22.8%. It also has a gentle fragrance.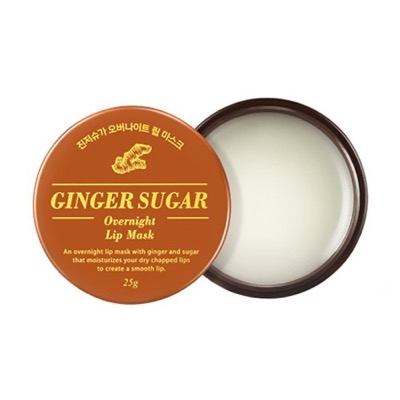 Soon Hydrating Watermelon Lip Mask is formulated with natural ingredients such as aloe vera and apple extract. These natural elements act as a protective shield and do not let the environmental toxins damage your lips. This lip mask will deeply penetrate your lips, restoring their moisture and giving them a smooth, shining glow.
First, cleanse your face and let it dry to use this lip mask. Apply this lip mask to your lips and wait for 10-15 minutes. Then remove it and pat some serum onto your lips.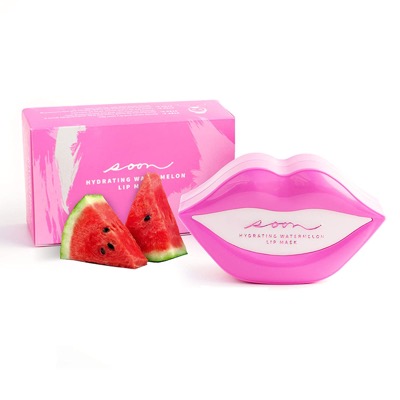 Made using seaberry fruit and rice bran wax, Primera Natural Berry Lip Mask helps rejuvenate dry lips and improve cell generation. It creates a moisture protection barrier and promotes lip hydration. This mask has a perfect balance of texture, not so thick and not so liquid.
This product does not contain any animal ingredients, artificial fragrance, silicone, mineral oil, or synthetic colorants.