Find out more about the top 10 Korean gaming companies like Nexon, Krafton, Kakao Games, NetMarble, NCSoft, Com2uS, and others!
Korea is the hub of esports culture and has a massive gaming community. There is an emergence of new gaming companies competing with each other in South Korea. However, plenty of old dogs have a firm grip on the Korean gaming market. So both the newcomers and the already established companies encourage the growth of Korean gaming culture, leading to global influence as well.
Today we will talk about the top 10 Korean gaming companies.
PUBG Corporation
PubG (PlayerUnknown's Battlegrounds) is one of the most popular games in South Korea. The developer and publisher of this game, PUBG corporation, is a subsidiary of unicorn Krafton. Krafton is a Korean gaming company giant that is also responsible for the infamous Pubg mobile. PubG PC version has generated $7 billion in sales since its launch in 2017. On the other hand, PubG mobile generates $8 million in revenue in a day, and most of the revenue comes from China. The market cap is PUBG corporation stands at $10.3 billion.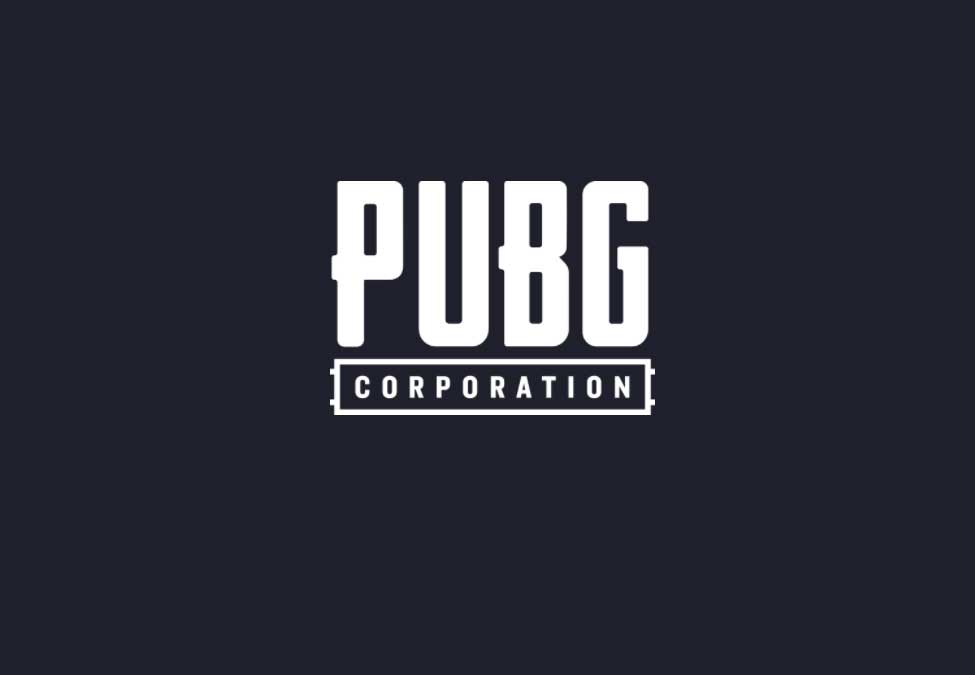 NCSoft
NCsoft is known for its massively popular game Lineage, which is one of the top mobile games in South Korea. The next version of lineage, called Lineage 2M, was a hit when it was launched in 2019. NCsoft bought in $250 million in sales in 2020 from Lineage 2M. The success of NCSoft didn't stop in 2020; the launch of Lineage W in 2021 was ranked 1 game in Google Play Store, which brings their highest ever gross. Moreover, the game was also top-grossing in the Apple Store in Korea. Currently, the market cap of NCSoft is $7.7 Billion. 
Netmarble
Netmarble is one of the most intuitive entities due to its exciting collaborations. The most famous collaboration that I have done with is BTS. The company makes amazing mobile games such as Marvel Future Fight. The game has $3 billion in sales globally, and it is one of its high achievements. Netmarble is set to develop a game based on Marvel characters and custom NFTs. The market cap for Netmarble is $7.1 billion.
Pearl Abyss
Pearl Abyss introduced Black Desert Mobile and Eve Echoes when they entered the mobile gaming industry. Black Desert Online is a popular online game in Korea, and it is based on MMORPG. PearAbyss found tremendous success with Black Desert Mobile after releasing the game in the Korean and Chinese markets. The launch of Black Desert Mobile by Pearl Abyss was inspired by the original Black Desert Online. The company has a market cap of $5.4 billion. 
Kakao Games
Kakao Games is one of the gaming branches of the Korean giants Kakao. This is another promising mobile game developer who focuses on creating MMORPG titles. Kakao understands the love of MMORPG in Korea and has decided to get on the bandwagon of creating top-level MMORPG. Their massive title The of Genesis: Battle of Antaira and Odin: Valhalla Rising is one of the best mobile games in South Korea. Kakao Games currently has a market cap of $4.1 billion. 
The Korean gaming company Nexon is working toward becoming one of the best mobile gaming companies. Their most popular game V4 was the reason why get the spotlight and attention of the Korean gaming community. NAT Games partially developed V4 game as an affiliate to Nexon. However, the popularity of one single game only goes so far. As a result, Nexon is focusing on Kart Rider in 2022 and other popular franchises of the company. Nexon currently has a $27 billion market capitalization.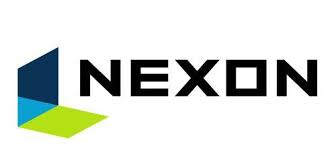 Com2uS
Another popular gaming publisher and developer company from South Korea, Com2uS, has its fair share of grip in the gaming industry. With a market cap of $1 billion, Com2uS is one of the top Korean gaming companies. The most successful game by Com2uS is Summoners War, and this game has bought in $1 billion in revenue so far. To make things more interesting, this gaming studio has invested in Skybound Entertainment, owned by Robert Kirkman, who is the creator of The Walking Dead.
Webzen is a Korean gaming company that created the MU origin series, which is a mobile game. The game is based on MMORPG and is luring in popularity day in and day out. The MU origin 2 is also a success due to its improved content and user experience. The business model of Webzen is to collect royalties from licensing and publishing.
NHN Entertainment Corporation
NHN Entertainment Corporation came into the spotlight due to its partnership with Nintendo in the past. The collaboration was made to develop mobile games which are associated with Dr. Mario World. The company is slowly transitioning into an IT company. The company's market cap is $1.1 billion.
4399 Korea
4399 Korea is a subsidiary of its original company called 4399. It is the first branch of 4399 that is operating overseas. They make exciting, action-based mobile games like Mystery Hero Exhibition and Miracle Sword. They develop games for Android and iOS platforms only.
Many organizations focus on mobile games because South Korea has one of the largest markets of mobile gamers. These top 10 Korean gaming companies have created a massive gaming market where they capitalize firmly. Based on their market cap, you can tell how massive these Korean gaming companies are. We hope that you find this guide informative and exciting to read.