Although the year that went by could have gone so much better, but we as humans tend to survive whatever that's thrown at us! So, in that spirit of thriving and surviving here are the Soko Glam 2020 Faves from the new curations that came out on the top!
---
---
You can reduce the appearance of fine lines and wrinkles with the Klairs Fundamental Nourishing Eye Butter. It can visibly improve hydration with the help of vitamin A, vitamin E, sunflower seed oil, and green tea. This Soko Glam 2020 fave under-eye cream can also help in reducing inflammation and puffiness.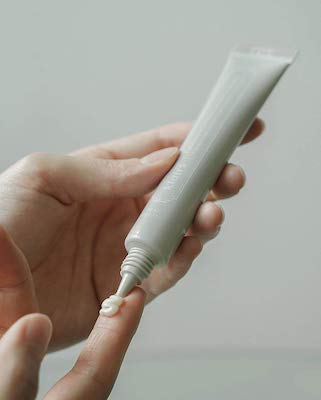 ---
---
If you are experiencing dull skin, then this Probiotics Double Action Serum can visibly improve the firmness and skin radiance! The innovative formulation from one of the best K-beauty brands, Neogen, contains probiotics, probiotics, peptides, and vitamin E.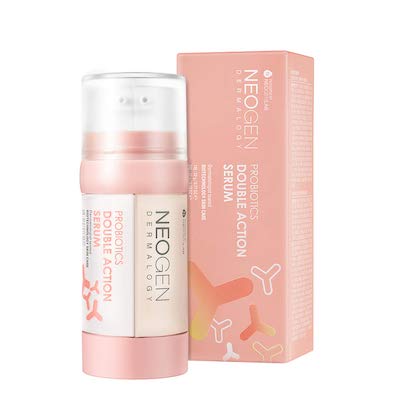 ---
---
From the makers of the K-beauty's first BB Cream, Hanskin Pore Cleansing Oil can purify and exfoliate the skin in a single step. It contains AHAs from plant sources making it a gentle and hydrating formulation. The cleansing oil can remove heavy makeup, smoothen the skin texture, and gently exfoliate dead skin cells to give you glowing skin.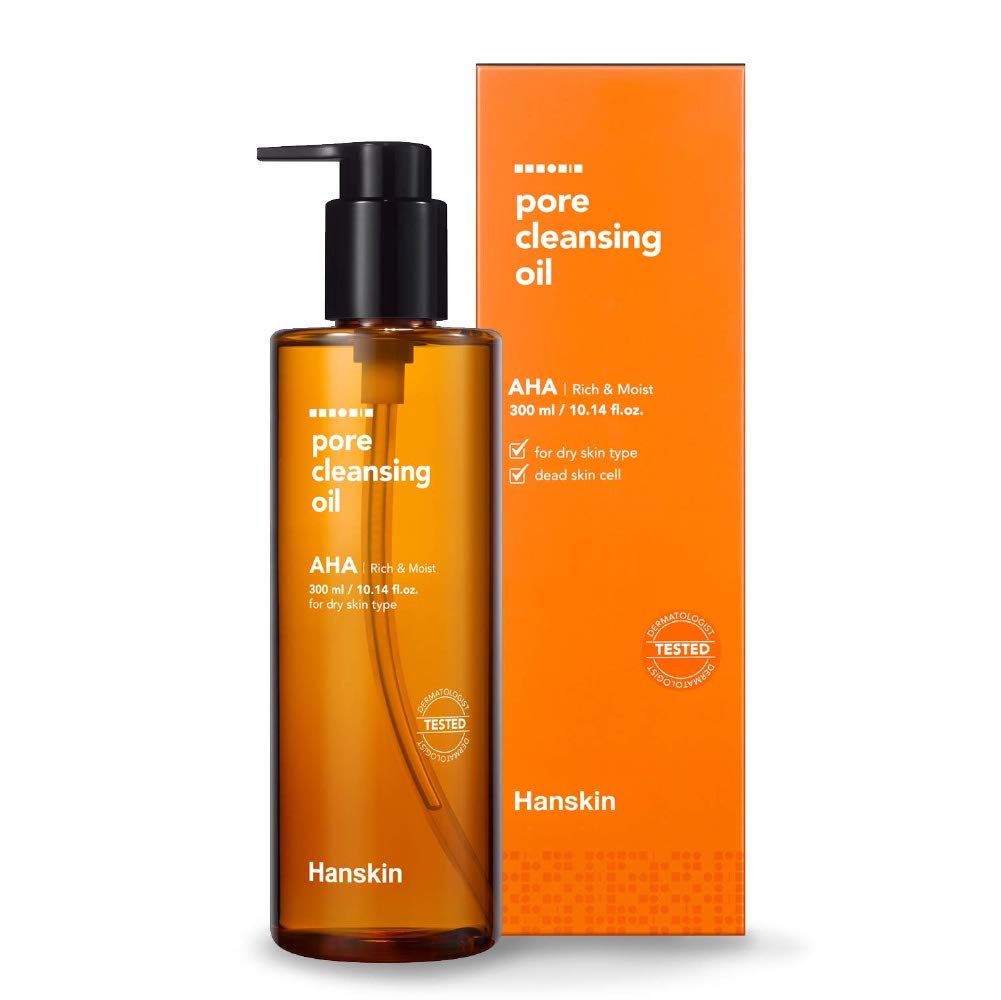 ---
---
This cult-favorite vitamin C serum targets dark spots, blemishes, wrinkles, uneven skin tone, fine lines, and dullness. Essentially, it helps in preventing signs of aging in just 2 weeks of regular use! The K-beauty serum contains 70% green tangerine extract that is rich in vitamin C derivatives.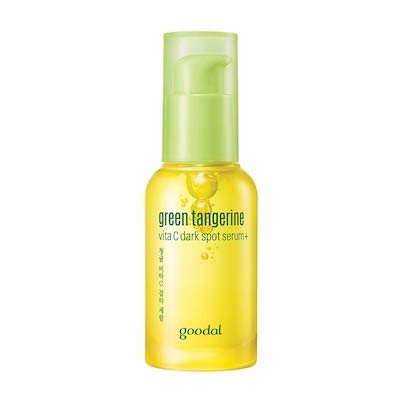 ---
---
Acwell Licorice pH Balancing Serum is perfect for reducing the appearance of acne scars and any pigmentation. You can use this lightweight and watery serum for getting rid of visible scars. The serum from K-beauty brand, Acwell, is enriched with natural ingredients like licorice root, niacinamide, and a unique molecule Pycnogenol that is rich in anti-oxidants.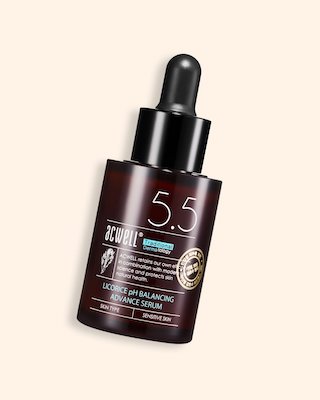 ---
---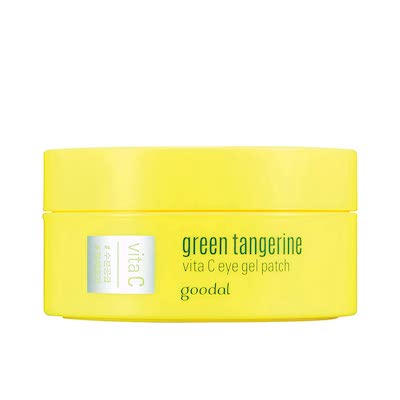 ---
---
Soko Glam's best seller and South Korea's #1 sunscreen has a creamy formulation. It glides and spreads over the skin without leaving any heavy feeling. The best sunscreen from K-beauty brand, Cell Fusion C, blends completely and leaves your skin feeling soft and radiant!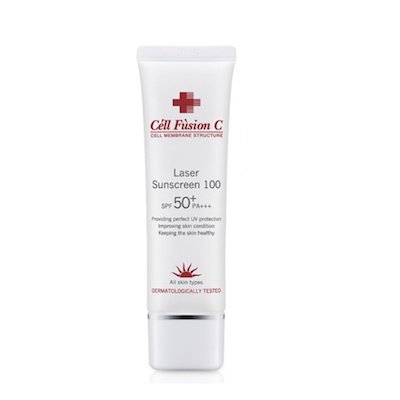 ---
---
With its light yogurt texture, this K-beauty cream has rejuvenating and soothing effects on the skin. It contains probiotics that help in minimizing the signs of aging like wrinkles and fine lines. The cream moisturizes the skin from within and creates a thin and nourishing barrier.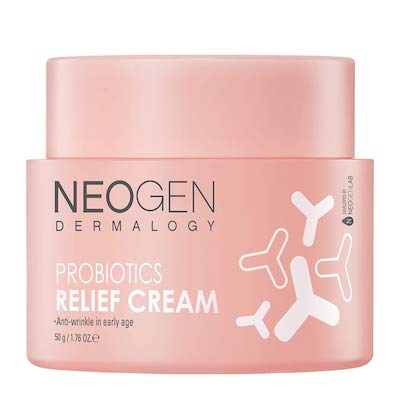 ---
---
A perfect companion to your skin care routine when you are looking forward to a change the will transform your skin. It is a green-infused cleanser that is rich in anti-oxidants. The K-beauty cleanser contains fermented green tea, celery, spinach, and broccoli. It also contains mugwort that can gently exfoliate the skin for a balanced, hydrated, and refreshed skin.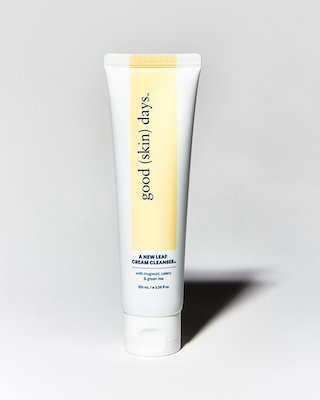 ---
---
The Egg Remedy Hair Pack from Too Cool for School is an instant hair rescue solution packed in a convenient-to-use packaging. It is a special egg recipe that nourishes with the help pf nourishing and reparative proteins. If you have damaged and dry hair, this K-beauty hair pack can deliver instant results!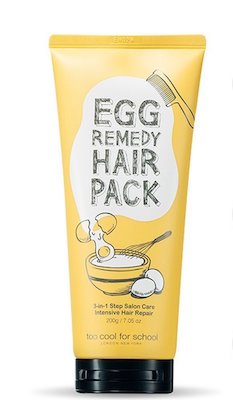 ---
---
It is a nourishing lip mask that can be used as a glossy lip balm or as an overnight treatment. The lip mask formulation contains a blend of ingredients that are anti-oxidant rich, naturally moisturizing and vitamin rich. It also contains chemical exfoliant that can gently dissolve and remove dead cells for smooth and polished lips.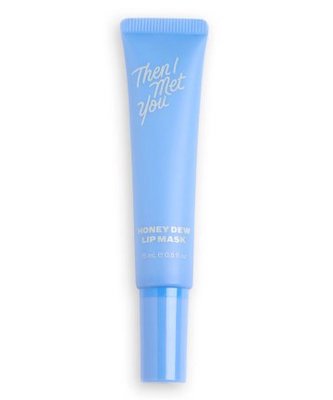 ---
---
These pimple patches speed up the acne-healing process by creating a protective barrier that absorbs impurities and secretions from beneath the skin. The patch is breathable and the removal of impurities is gentle yet quick and effective. It is the solution that you've been looking for if you experience any type of acne – hormonal or cystic.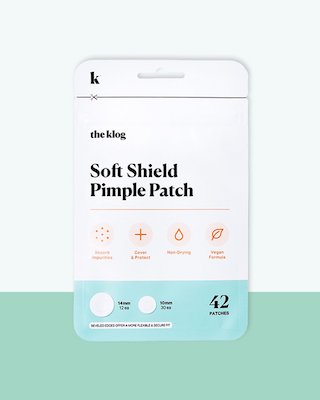 ---
These Soko Glam 2020 faves are some of the best new curations from the K-beauty industry. Add these to your Korean skin care routine or swap out your usual K-beauty products to get glowing and healthy skin!
Check out other interesting reads from KoreaProductPost about Korean skin care:
Our editors independently select all products featured on KoreaProductPost. However, we may earn an affiliate commission when you buy something through our retail links.
Love it? Save Pin for later!!