Get your hands on any of these coolest BTS hoodies, jackets, or other merchandise from the BTS Mania website!
BTS, a K-pop band that needs no introduction. Though for first-timers, here's a bit of info about the group.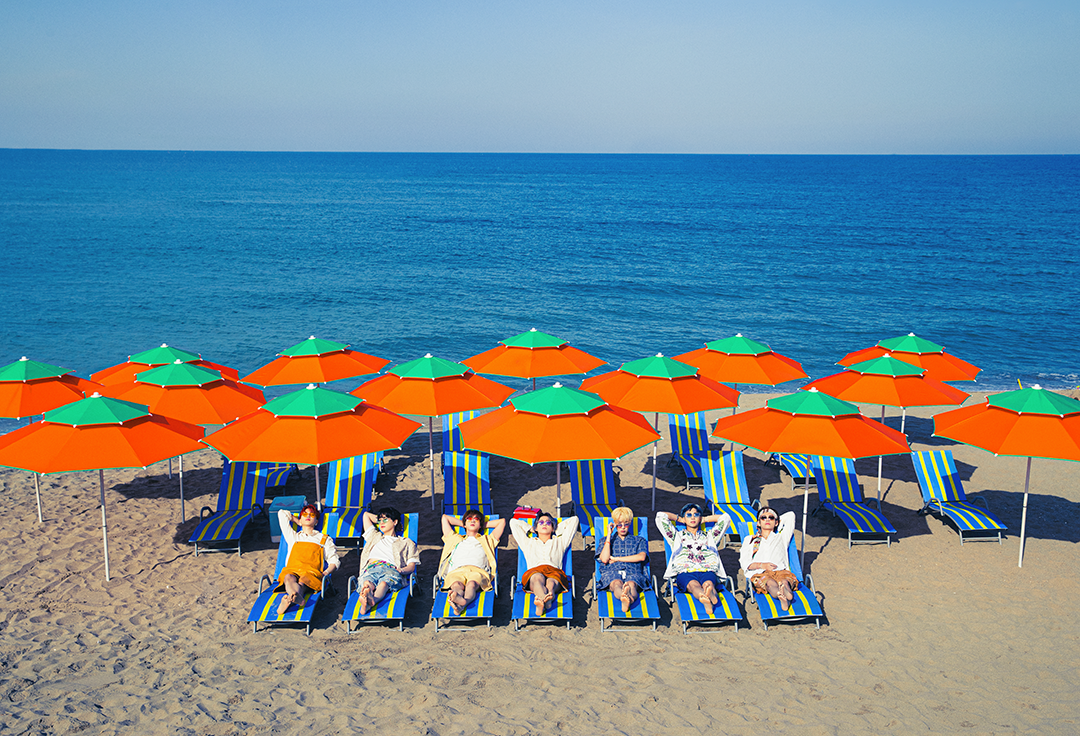 BTS, also known as Bangtan Boys, is a South Korean boy band with millions of fans since their debut in June 2013. BTS is an acronym for Bangtan Sonyeondan (방탄소년단) or "Beyond the Scene." There are seven members in the band, RM (Kim Namjoon), Jin (Kim Seokjin), SUGA (Min Yoongi), j-hope (Jung Hoseok), Jimin (Park Jimin), V (Kim Taehyung), and Jung Kook (Jeon Jungkook).
Authentic, self-produced music and top-notch performances have made the band members superstars globally. Not only through their music, but they have also captured hearts worldwide through activities like LOVE MYSELF campaign and UN 'Speak Yourself' speech.
Their fan following is so vast that they've got their name, ARMY. The band has been recognized as one of the TIME 100: The Most Influential People of 2019. Musically, they have been identified and awarded by Billboard Music Awards and American Music Awards.
So, now that we've scratched the surface of BTS for the noobs, here's something for the fans. The following collection of BTS hoodies is a must-have for any ARMY member. And with their latest album, Map Of The Soul 7, it is time to show off your BTS love via these awesome and cool BTS hoodies.
All these hoodies and jackets belong to the BTS high-quality clothing line from BTS Mania. The BTS hoodies are made out of wash friendly material that is lightweight and quick drying. These unisex hoodies have high stitch density, which makes them more durable and long-lasting.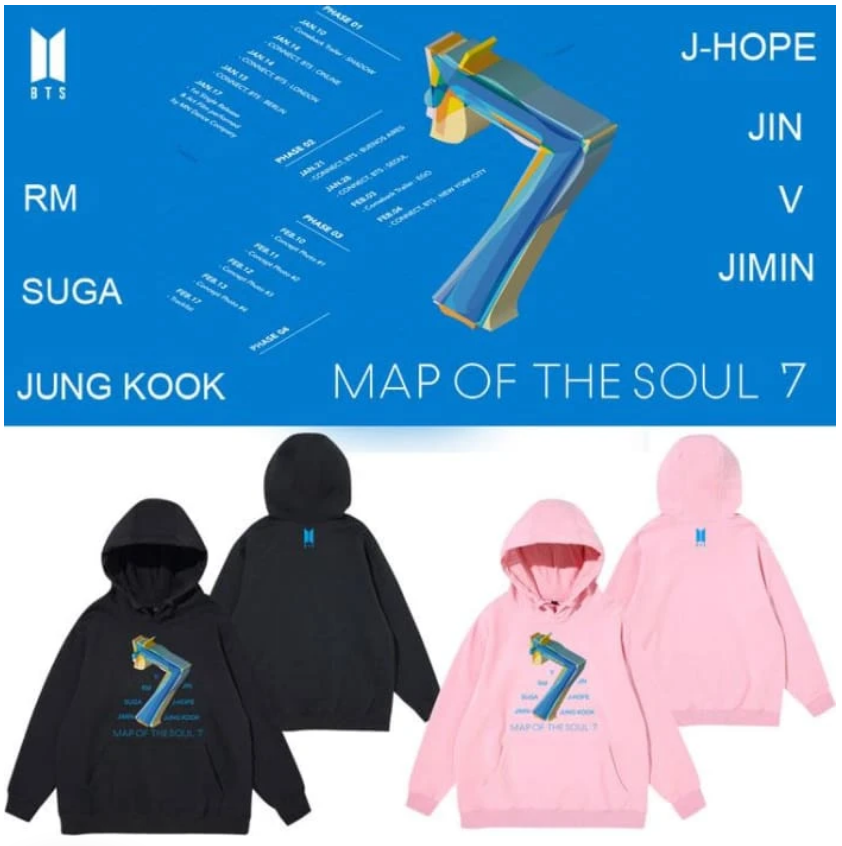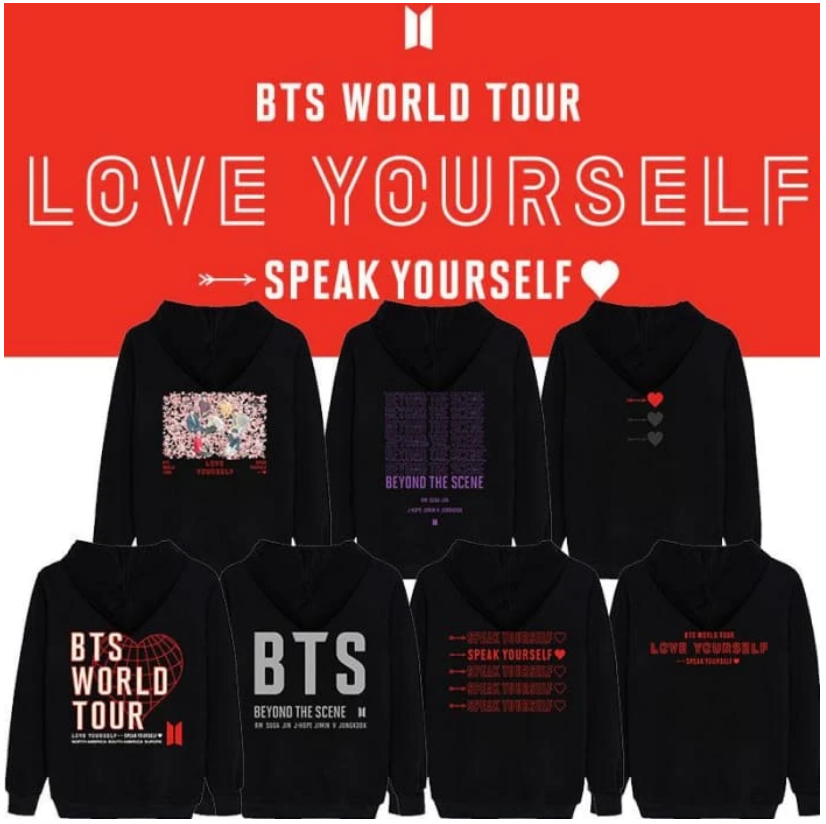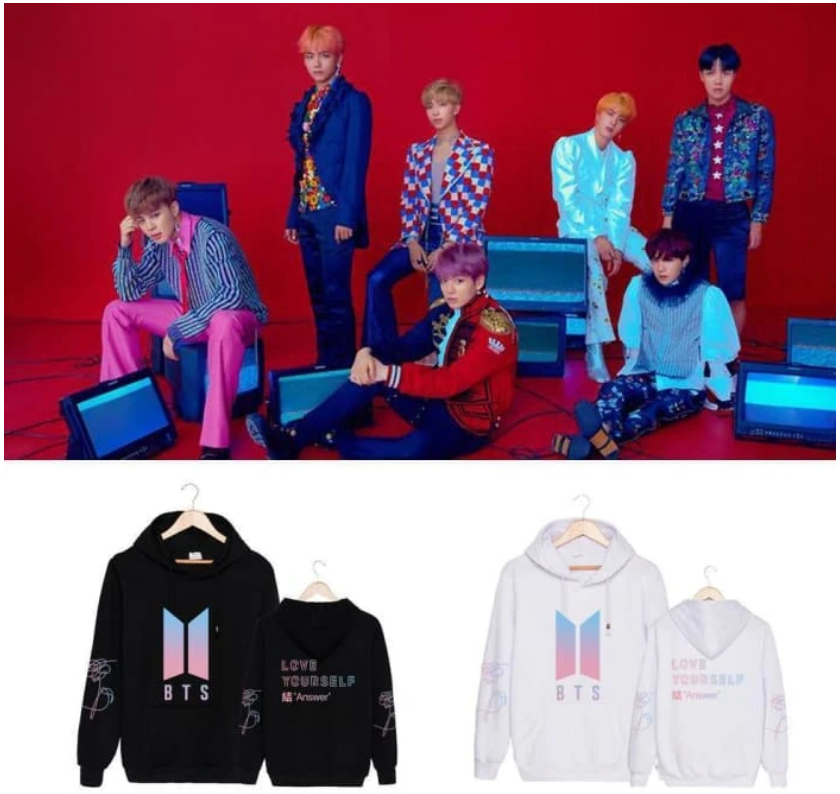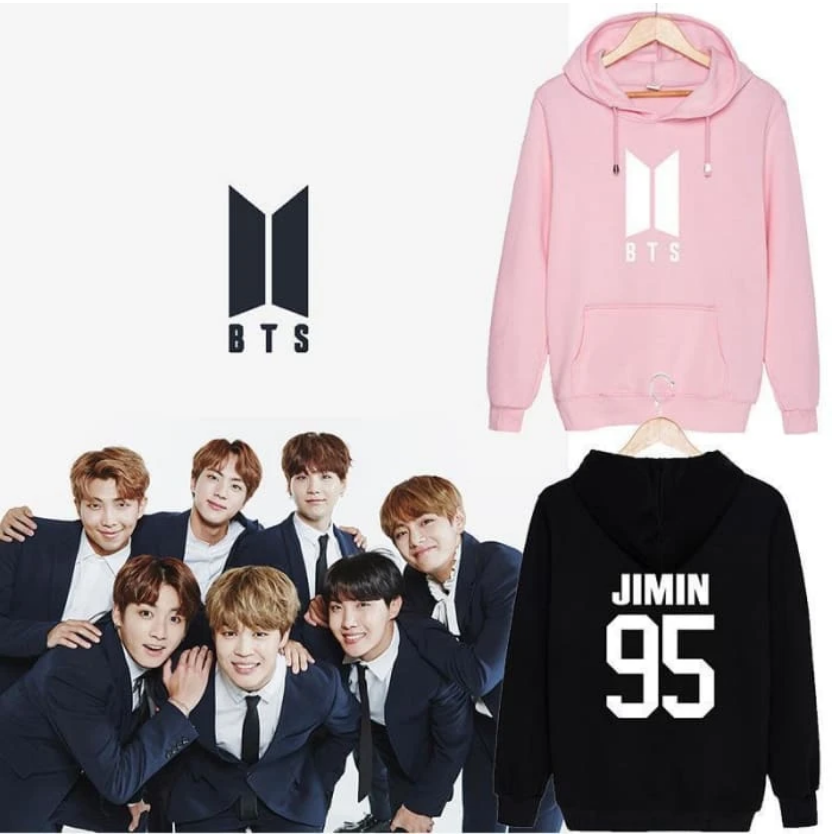 Hoodies with BT21 characters!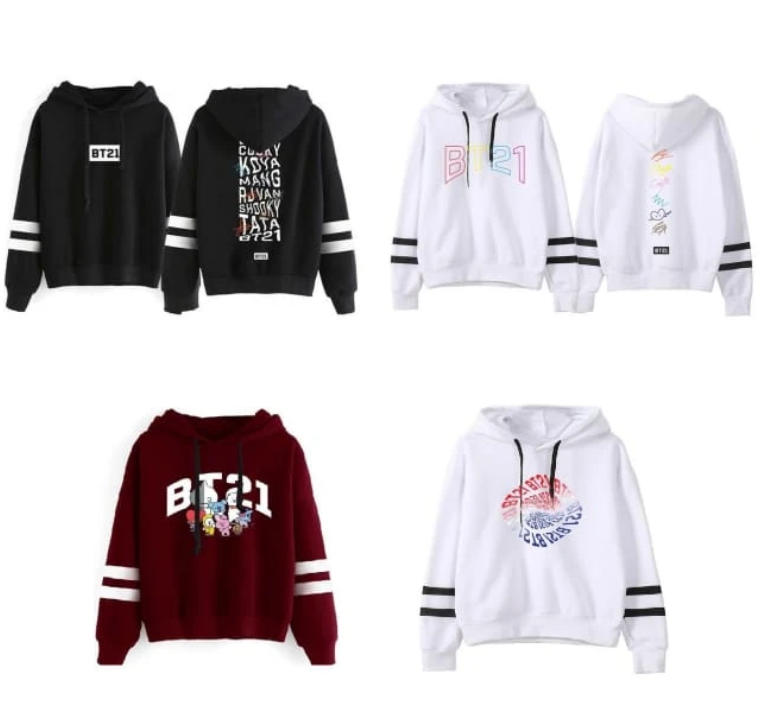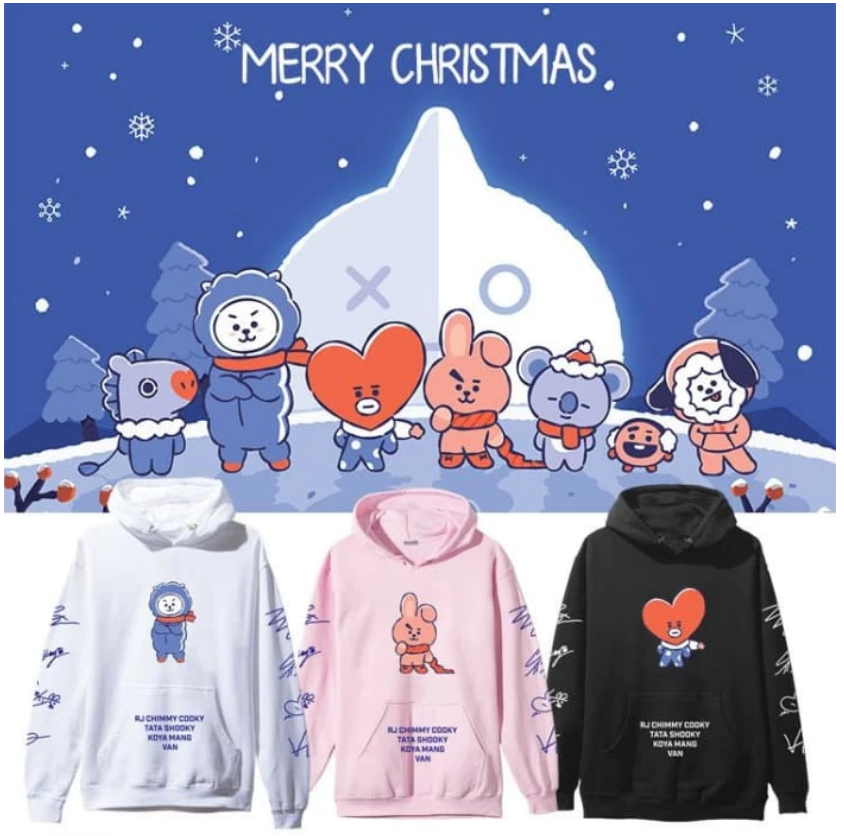 And if not any of these, you can also get hoodies with a design similar to what your favorite BTS idol wore in their performances or music videos.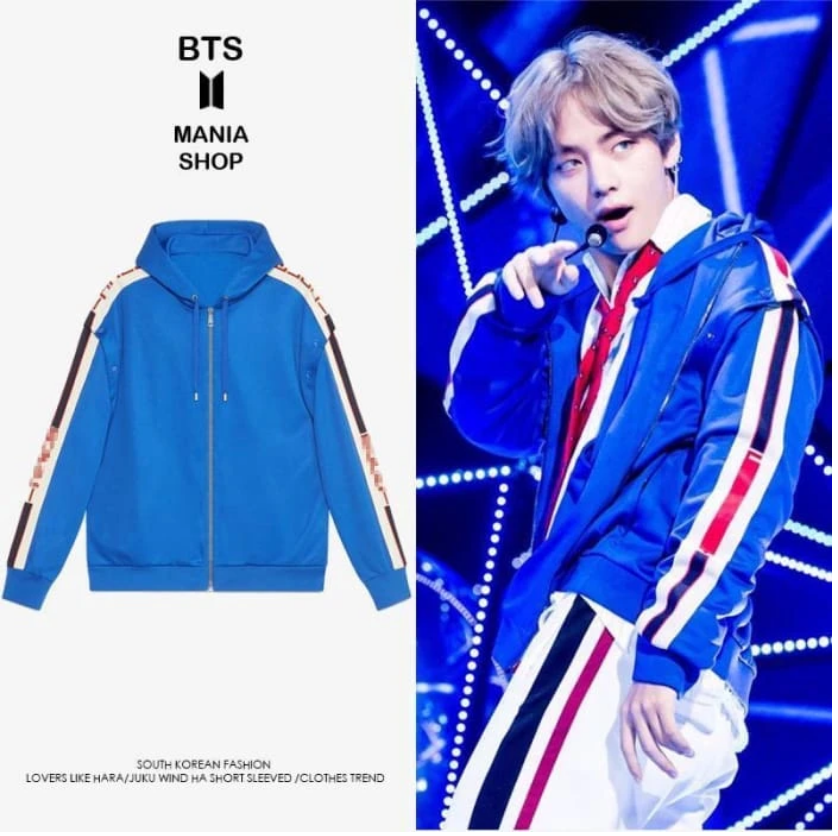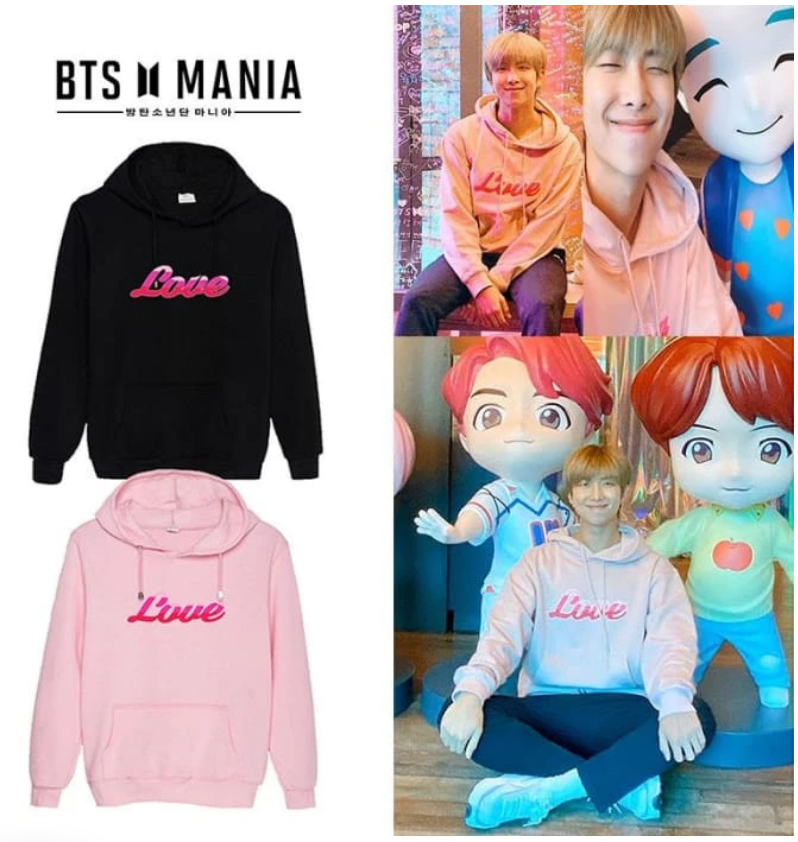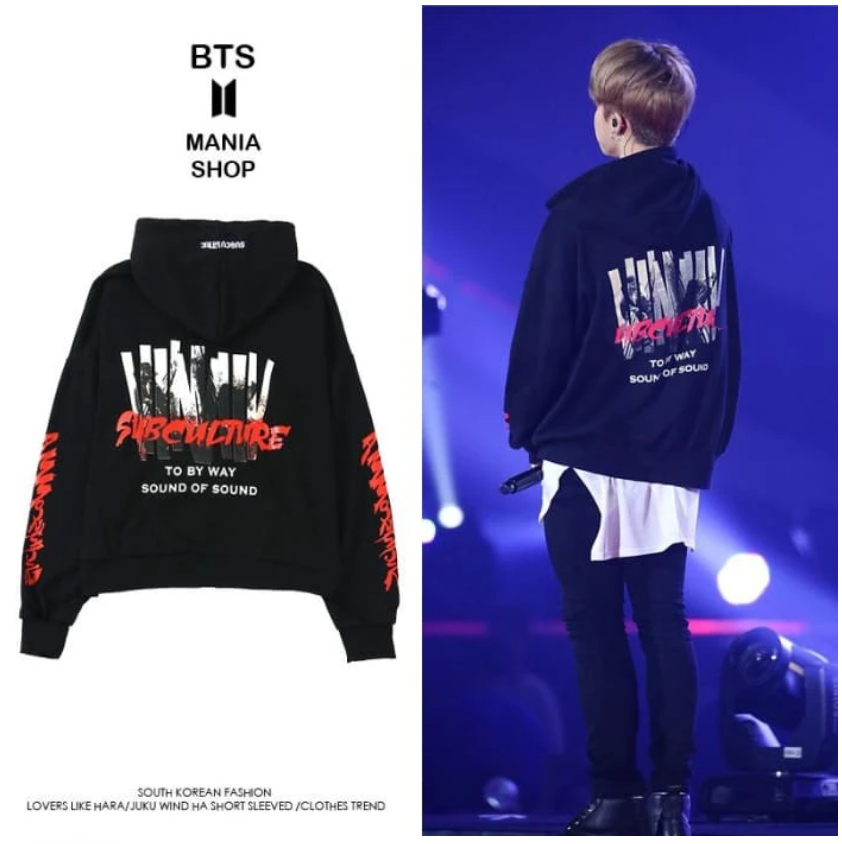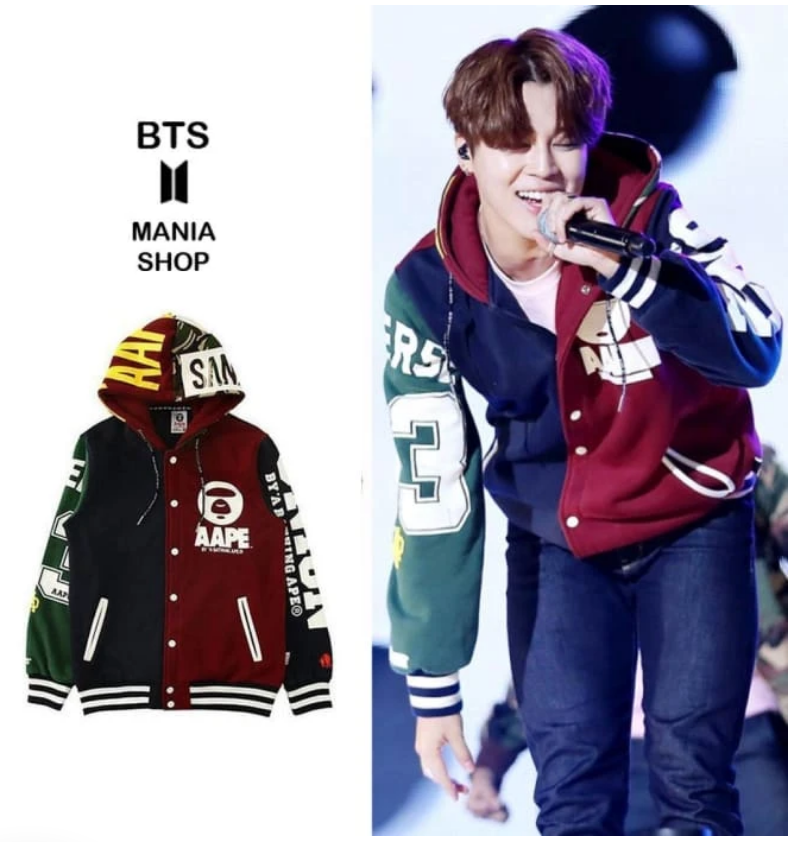 So, what are you waiting for? Get your hands on any of these coolest BTS hoodies or many more from the BTS Mania site. The site also contains many other BTS' merchandise that you're gonna love!
Check out other articles about your favorite K-pop band, BTS on KoreaProductPost: