There are so many superfoods in the world, and green tea is one of the best out there. What are the benefits of green tea? So many!! And you can get it from many of the amazing green tea K-beauty products!
Green tea originates from China and is made from Camellia sinensis leaves. The leaves undergo a process of drying and oxidation before they can be used. Green tea has long been used for food and drink in most countries all over the world. Because of its anti-aging, anti-oxidant, anti-microbial, anti-inflammatory, and astringent properties, it is also common in Asian countries to use it externally for beauty and skin care.
There are many different types of green teas based on region, taste, growing conditions, and other factors. Despite that, all the types have a universal anti-oxidant, epigallocatechin-3-gallate (EGCG), which gives green tea its best benefits.
Why is green tea good for the skin?
The benefits of green tea are not just about its power to fight pre-mature aging and inflammation, it is also effective against many other skin problems.
Farewell to Panda Eyes!
Rich in caffeine and anti-oxidants, green tea helps in reducing puffiness under the eyes and smoothen the skin texture. Vitamin K content in green tea can also help in lightening dark circles. It helps in giving the skin under your eyes a healthy glow!
Age Back in Time!
Don't let that glow ever age! Green tea is rich in polyphenols and anti-oxidants that help in maintaining skin elasticity, delay signs of aging, and fight free radicals. It keeps your skin looking young and beautiful.
No More Acne!
It helps in regulating sebum production in the skin, unclogs pores, and reduces acne effectively. Catechins in green tea have anti-bacterial properties, which help in fighting against acne-causing bacteria. Green tea will give you a clean and clear skin that you always wanted!
Bid Goodbye to Blemishes!
Rich in tannic acid, green tea helps soothe skin, fade scars, treat sunburns, and protect skin from damage. It eaves your skin clean and bright with a glow like never before!
Protect From Skin Damage!
Tannic acid, theobromine, and polyphenols in green tea soothe and heal sunburned skin, while the EGCG in green tea prevents skin cancer by inhibiting genes that cause inflammation.
Green tea is the ultimate solution for purifying and detoxifying your skin!
Here are some of the green tea infused South Korean cosmetic products that you can incorporate into your daily skin care routine.
The start ingredient in this cleanser is fermented green tea extract, which brightens, calms, and hydrates skin. The gentle foam effectively removes impurities such as sweat and dirt from the skin without stripping your skin's natural oils.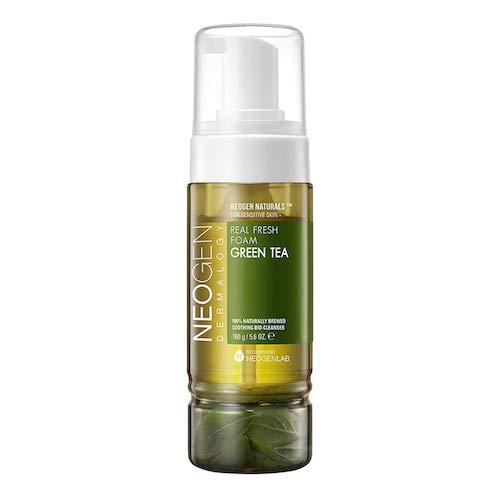 All-in-one cleanser is formulated with 13 natural oils to breakdown makeup, natural green tea leaves to exfoliate, and a low pH to gently cleanse your skin.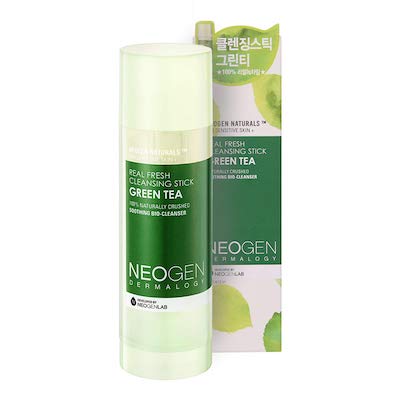 The hydrating toner, tones, and soothes skin gently, creating a complexion that appears revitalized, brightened, and softened. The anti-oxidant fermented green tea replenishes and balances skin's moisture levels, purifies, and prepares skin to absorb serums and moisturizers more efficiently.

Green tea extract hydrates, calms, soothes, and softens the skin. The essence contains niacinamide and adenosine that give it a boost for wrinkle-fighting and brightening benefits. Catechin, the main ingredient in green tea, helps to balance skin moisture and oil.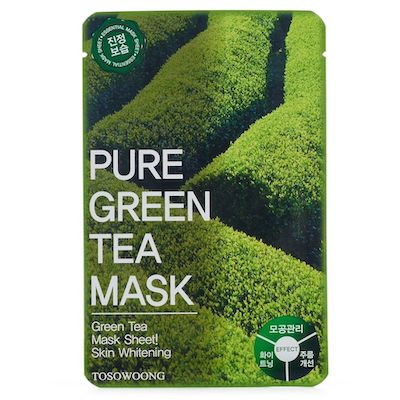 Green tea is a crucial ingredient in this hydrating and brightening essence. It a light texture essence that absorbs easily, and it can go deeper into the skin, delivering moisture and nourishment.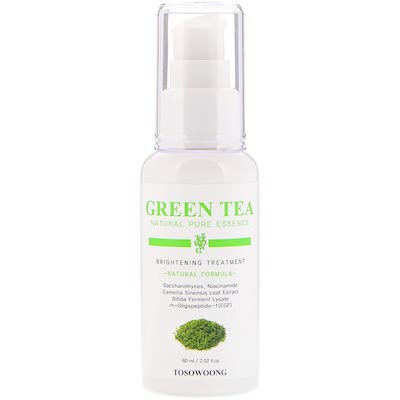 The concentrated K-beauty serum delivers hydration with a balanced blend of Jeju green tea extract and green tea seed oil for sufficiently hydrated skin and a healthy-looking glow.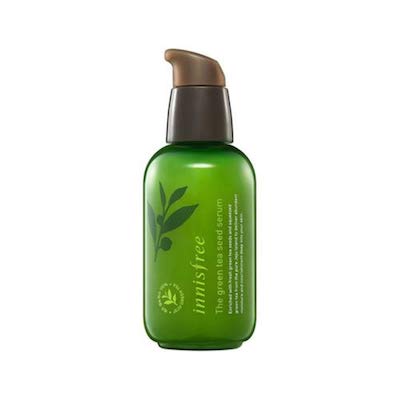 The formulation of the K-beauty product contains pure fermented green tea extract instead of distilled water. The antioxidant-rich K-beauty cream has a gel-base to provide intense hydration without being sticky or too heavy on the skin.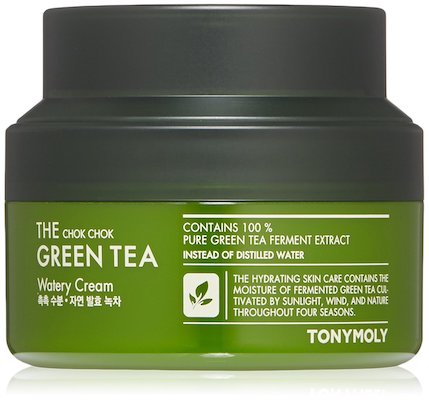 Eye concentrate with a blend of Jeju green tea extract and green tea seed oil to thoroughly hydrate the delicate skin around the eyes.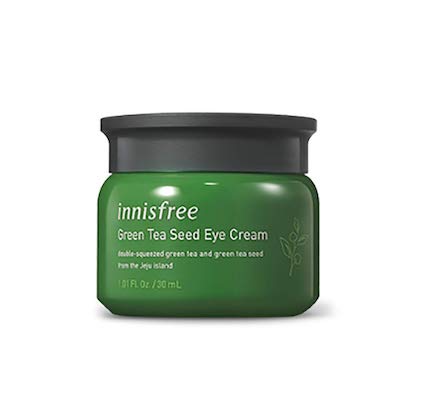 Check out other must-read articles from KoreaProductPost:
Our editors independently select all products featured on KoreaProductPost. However, we may earn an affiliate commission when you buy something through our retail links.