The model and Korean influencer, Irene Kim, reveals her go-to 25-Step Korean beauty routine and makeup look for a healthy glow!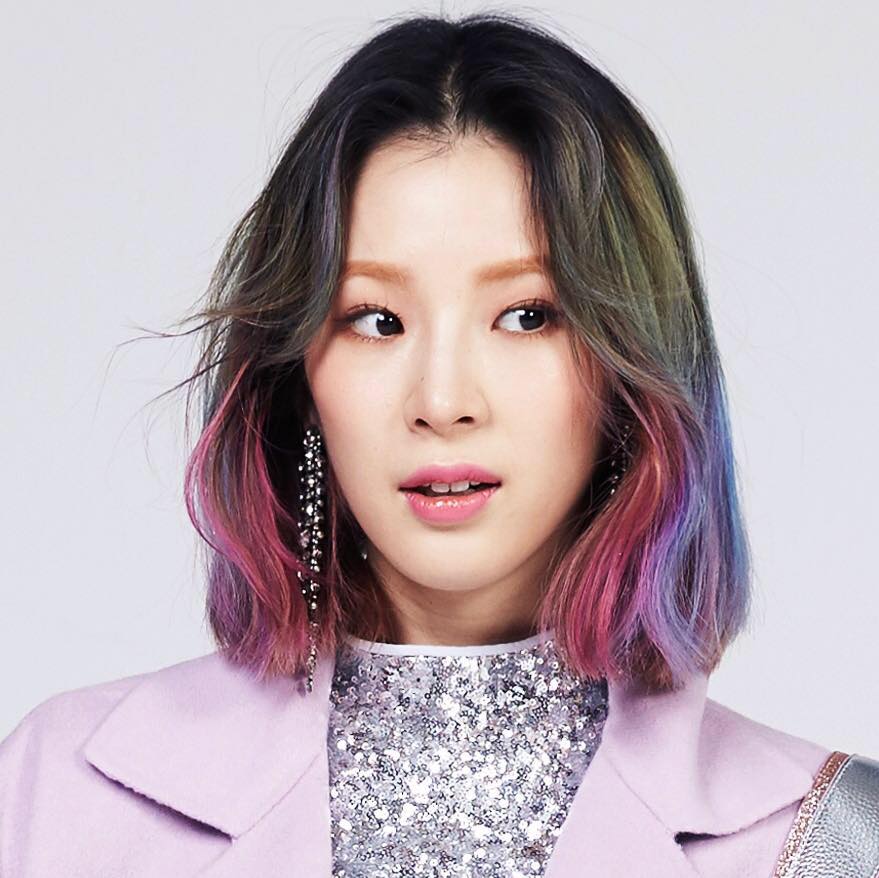 We can all learn a thing or two about good skin from Korean influencer, Irene Kim. She has a serious multi-step skin care routine. The social media star shared some of her skin care secrets and an easy-peasy makeup strategy that's perfect for any Zoom call! 
---
---
Kim begins her Korean beauty routine by washing her face. She uses a series of dermatologist-approved products, including cleanser, toner, serum, and a hydrating sheet mask. 
Zeroid is a dermatologist brand from Korea that Kim has been using for years. Its formulations are perfect, especially for irritated skin. 
After cleansing and toning in her Korean beauty routine, she uses a secret serum. Kim shared that it is actually the leftovers she gets after her facials in Korea (once a week). Her dermatologist packs them into travel-safe packs that are easy to use. 
Then comes the face mask from another Korean brand, BNV Biolab. It's a moisturizing mask with a lot of essences. And just like regular people, even she doesn't wanna waste all the goodies from the mask. She uses all the excess from the front of the mask and applies them to her face before putting on the mask.
After removing the mask, she even puts the leftovers on her legs so there's not even a little bit of wastage! 
Next comes the Vitamin C serum from SkinCeuticals followed up by another serum, BNV Bioloab Squalene Serum in her Korean beauty routine.
For Kim, skin care is just like eating. "So whatever you put into your body will reflect on you, your energy, and you have to customize." There is no set pattern or schedule to follow. The routine depends on the day and how your skin feels. Even your place of residence and the climate will affect your routine. 
When she is traveling, Kim takes extra care to moisturize to give her skin the right food for it.
What follows the two serums is her "super-secret beauty tool" – a refrigerated spoon! It's a simple tool to de-puff the skin. No fancy tool needed for glowing skin. She explains that "It just circulates the blood flow on your face and drains the lymph." 
You just need to keep this kitchen staple in the fridge for a couple of minutes, and then you just de-puff.
Moisturizers follow the serum and de-puffing of the face in the Korean beauty routine. "This is something I discovered when my skin started breaking out at the beginning stages of my career." Her first moisturizer is Zeroid Soothing Cream (Mild Care). 
Next is another moisturizer with a heavier texture. Kim uses SkinCeuticals Triple Lipid Restore 2:4:2 for a dewy skin look.
"I do not leave the house without sunblock," Kim says. It is one philosophy that every single one of use should follow – use sunblock religiously. She uses SkinCeuticals Physical Fusion UV Defense in the morning and even in the evenings when she has to go out at night. It's a broad spectrum SPF 50 with a light serum-like texture. Even the outdoor lighting also has a lot of UV rays that can affect the skin. 
The next step is more sunblock – Zeroid Pimprove SPF 35 PA+++. It is a BB cream with SPF with a foundation-like consistency that you can also use the sunscreen as a base. 
Irene Kim's Everyday Go-To Makeup Look
"One thing about Korean makeup [is that] it's all in the really, really tiny details."

Irene Kim
Makeup then begins with the application with a stick foundation. Kim uses a stick foundation because of her sensitive skin and allergies.
It's kind of peachy, dewy, and pinky look. As Korean makeup is all about little details, Kim starts with careful swipes of peachy eyeshadow color, Peachy and Cream. She first dabs the color on the eyes with fingers and then uses a brush to cover the under part of the eye with the same color. 
She likes covering the under as it gives an illusion of more depth and definition. If you have almond-shaped eyes, this is a perfect makeup tip for you.
Next, she uses a Bobbi Brown eyeliner. Her application technique is a great one. Don't lean forward and tilt your face towards the mirror. It will result in a too high or too low application of the eyeliner. Look straight in the mirror and shape the eyeliner in the exact angle you want. After making the corners, just fill in the lash line. 
Then comes the "most important" part of her makeup routine – her eyelashes. First, she uses her traditional eyelash curler and presses with an "upward movement." 
Next comes the detailing of eye shadow with the peach color from the palette with a brush to get a semi-ombre effect. She then uses a liner brush to apply the same color on the corner of her eyes. 
A volumizing lash primer (a mascara booster thing) and brown mascara follow the curler. She uses just the tip of the mascara brush on her lashes instead of using the whole brush.
And for the pièce de résistance, Kim employs a trick learned from Korean makeup artists, with a warning: "I probably wouldn't recommend you to try this at home."
To take off the excess clumpiness of the mascara, she uses a lighter and a cut-off wooden Q-Tip. She warms the end of the stick and brushes it up against her lashes. It also gives a more of a natural eyelash look.
Kim moves on to her eyebrows by swiping a thickening gel across her set.  
To give her cheeks a flush, she grabs a heart-shaped blush and stamps onto her complexion. She uses Kaja Cheeky Stamp Blendable Blush for this step. 
And to finish off the peachy makeup vibe, Irene Kim adds a series of light pink liquid lipsticks to round out the look. Two Georgio Armani and one Fenty Beauty Lip Luminizer.
All these little details emphasize on achieving a healthy glow.
Even you can use these tips to get MFBB – my face but better – look. Just remember to customize! Everything is not for everyone.