Ordinary blushers aren't enough to achieve the perfect Korean makeup look with rosy cheeks and a soft, natural aesthetic. That's where the best Korean blushes come into play, elevating your makeup game to a whole new level. They are the perfect K-beauty makeup essentials to make you look like your favorite K-pop idols.
Their unique formula sets Korean blushes apart, designed to provide a moisturizing, skin-friendly, and naturally flushed look. Say goodbye to chalky, overly pigmented products and hello to a subtle, healthy radiance that's so in vogue.
Beyond the formula, Korean beauty products, like blushes, feature adorable packaging and innovative applicators, enhancing your makeup experience. From cushion-infused blushes to liquid tints, creamy putties, and soft-powder palettes, there's a Korean blush for every skin type and makeup style.
So, if you're ready to embrace the world of Korean beauty and achieve those coveted rosy cheeks, dive into our recommendations for the best Korean blushes your makeup kit absolutely needs. Get ready to glow!
Want a natural-looking rosy flush that complements any undertone? Look no further than KAJA's liquid blusher in the shade 'Coy.' This stunning product even comes with a sponge cushion for super-convenient application.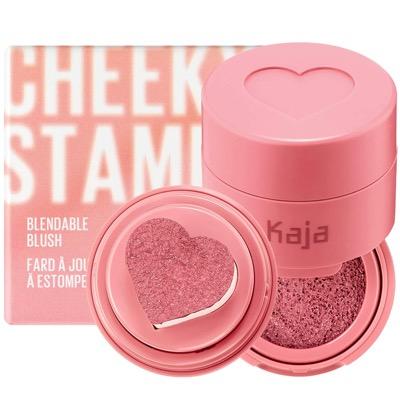 Picture this: heart-shaped blush marks on your cheekbones that can be effortlessly blended out with your fingertips. Plus, it contains caprylyl glycol, giving your cheeks a light dose of moisture and that coveted dewy makeup look.
Its true beauty lies in its buildability. Swipe on a layer for a sheer, subtle glow, or keep layering for a deeper, more pronounced flush. With KAJA, achieving that natural radiance has never been easier!
Can't decide between a powder or cream blush? A'PIEU has your back with a product that offers the best of both worlds. Get ready for a buttery texture that blends like a dream, whether you prefer using your fingertips or a trusty makeup brush.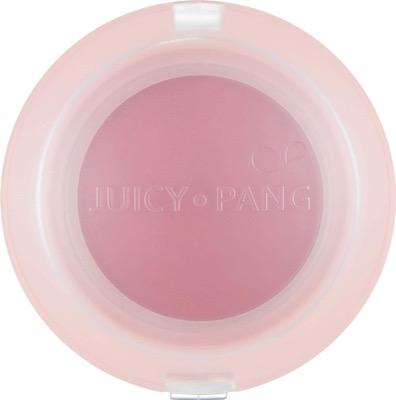 But here's where it truly shines: this blush has a hydrating, non-drying formula that leaves you with a non-sticky, matte finish. The shade "cool lavender pink" adds a subtle rosy touch, making it a fantastic choice for those with lighter skin tones.
What truly distinguishes these K-beauty makeup essentials is its secret ingredient: hydrolyzed collagen. This skincare superstar pampers your skin and imparts a youthful glow. Say goodbye to dullness and hello to a dewy, velvety look that's effortlessly elegant. With A'PIEU, achieving that coveted radiance has never been easier!
Get ready to elevate your makeup game and your mood with HOLIKA HOLIKA's adorable Korean blush! This charming blush comes in a compact container complete with a blending puff and a built-in mirror, making it a must-have addition to your makeup collection.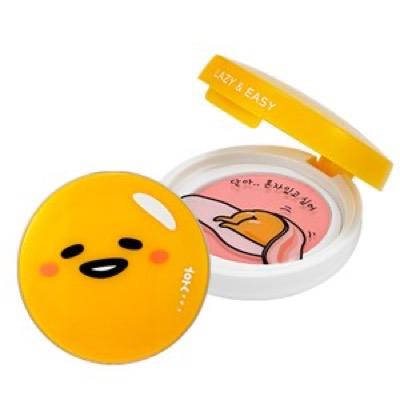 What sets this blush apart is its luxuriously soft texture that's as smooth as a cream blush and blends seamlessly on your skin. But there's more to it than just its delightful texture. This product is enriched with amino acids and a citrusy vitamin C complex, giving your skin a plump, youthful look while infusing it with antioxidants.
While this blush offers light buildability, it truly shines in minimalist makeup looks, where a single layer is all you need for a fresh, radiant appearance. So, if you're on the hunt for a versatile blush that's as cute as it is effective, look no further than HOLIKA HOLIKA!
If you're after that enviable sun-kissed radiance, look no further than STYLENANDA's blush in the shade of Rose Beige. This Korean beauty gem is your ticket to a naturally glowing complexion that's oh-so-effortless.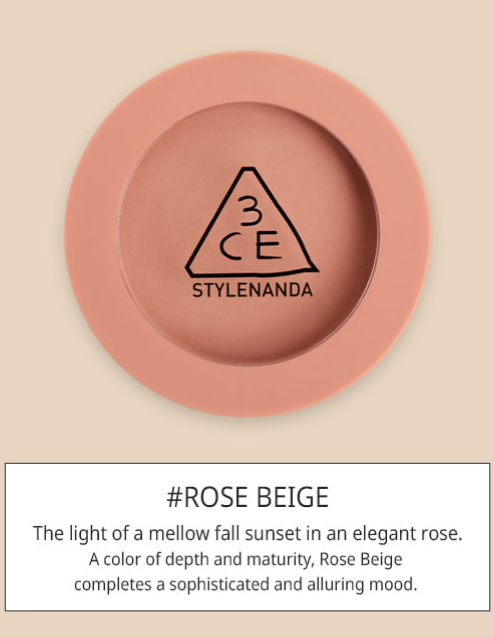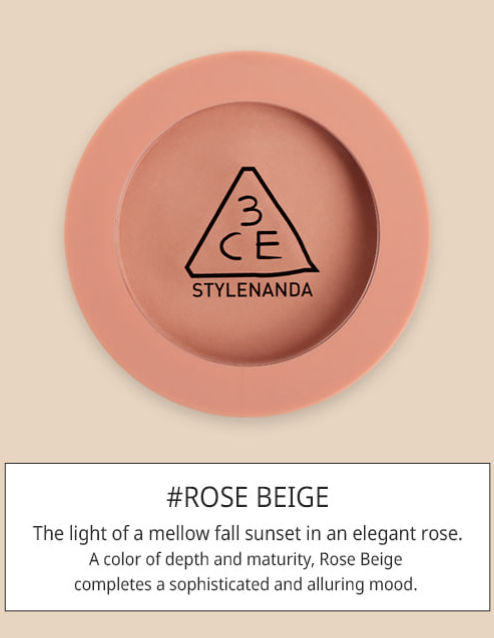 Its silky texture that effortlessly glides onto your skin sets this blush apart, leaving behind a translucent matte finish. But here's the real game-changer: its sebum-controlling formulation. Say goodbye to excess oil and sweat, especially if you have oily skin. This blush keeps you looking fresh without any unsightly clumping.
Moreover, this versatile product isn't confined to just your cheeks. You can use it as a makeshift eyeshadow or even as a color contour for that coveted K-pop-inspired look. What truly makes it special is its ability to blend seamlessly with your skin's natural tone. It's your secret weapon for achieving that coveted no-makeup makeup look.
Looking for that youthful shine for your cheeks? Look no further than Artclass by Rodin De Peche, a stunning watercolor blush that adds a touch of youthful radiance to your complexion.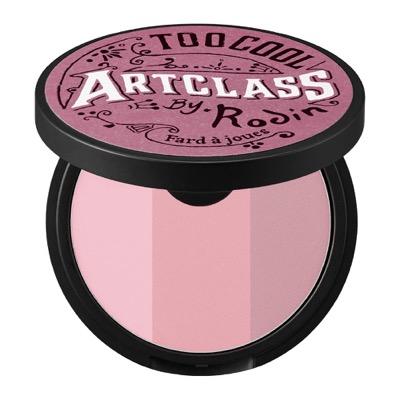 What makes it a must-have in your makeup arsenal and one of the K-beauty makeup essentials? First, it boasts an ultra-fine powder with a buildable texture that won't cake, no matter how many layers you apply. This means you can achieve a light and natural no-makeup look effortlessly.
But that's not all – this blush adheres to your face like a dream, with zero fallouts. Plus, it's a pro at regulating oil production by absorbing excess moisture and sebum, all while keeping that brilliant color intact throughout the day.
The secret to its success? It's crafted from three natural shades: coral, peach, and pink, which combine to lend your cheeks the perfect, glowing finish you crave.
Related Posts
Our editors independently select all products featured on KoreaProductPost. However, we may earn an affiliate commission when you buy something through our retail links.