There's always an occasion or an event for which you might need a gift idea. And for someone who is a fan of Korean beauty products, there are so many different options to choose from. Wouldn't it be better if you have a list of some great beauty buys that you know your friend is going to go crazy for?
Here are ten super cute Korean beauty gift ideas that you can get for the K-beauty fan in your life.
A cult product that you can never leave out of any Korean beauty lists. This night cream is not only an excellent formulation, but it will also be an adorable addition to your friends' bathroom counter.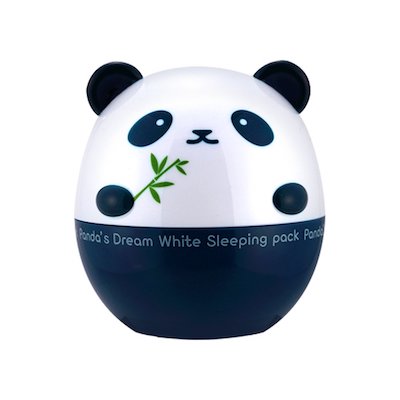 This cute and lazy looking puff is useful to spread foundation over the entire face with optimization to the skin curves. It can buff the foundation and concealer super effectively while looking cute!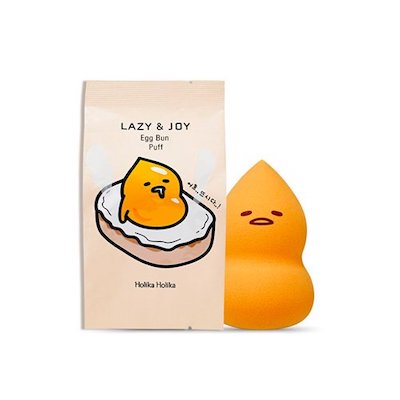 No more using a regular headband to hold back your hair while doing your makeup. This is a cute and soft Etti-shaped headband that will make you feel like you are in your own K-pop video!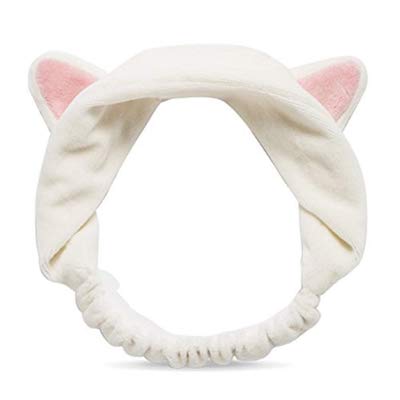 A LINE Friends inspired BB Cream from Missha. It is ideal for concealing blemishes, dark circles, and any skin discoloration. The M Perfect Cover BB Cream can act as a perfect makeup base with outstanding coverage, and it gives your skin a dewy texture.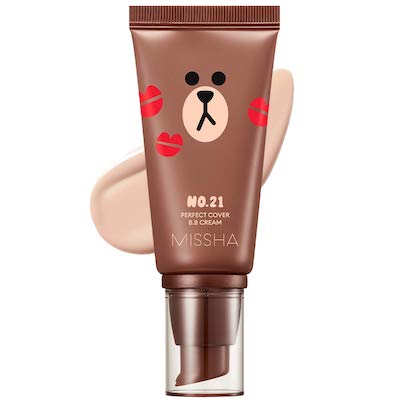 A cute travel-friendly lip tint kit from Peripera! The kit includes two shades of Ink Airy Velvet tint, two shades of Ink Matte Blur tint, and Sparkling TokTok Time Toner Pad.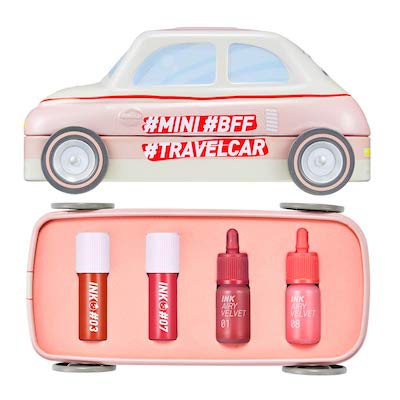 A bestseller from Etude House to give your lips a glossy, pouty, and voluminous look. It can be applied in two different ways – full lips and gradation, to provide completely different looks. Dear Darling Water Tint is a great gifting option for someone following the latest K-pop beauty trends.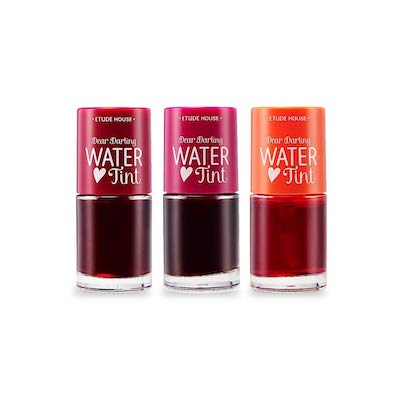 Nail polish with lovely colors and glitters for the Disney fan in your life! The bottles feature Disney's iconic couples – Mickey & Minnie Mouse and Donald & Daisy Duck.
It's a cute Lazy & Joy Cupcake Eye Palette to give you a gorgeous looking eye makeup. This eye shadow is a long-lasting formulation that stays in place without smudging or fading out.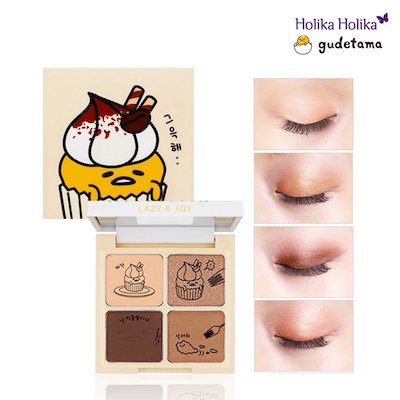 Who doesn't love cats? This adorable kitty cat compact is a powder compact that helps control oil production, and it covers pores for a smooth and velvety look. It will be an adorable addition to any makeup pouch and an excellent Korean beauty gift idea!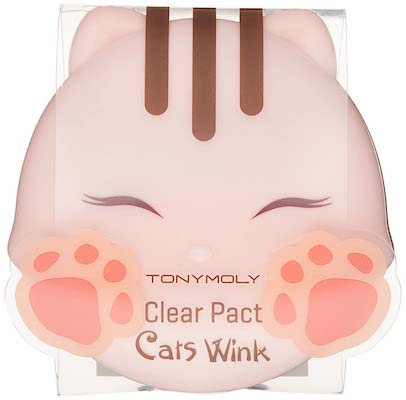 It is an anti-aging, brightening, moisturizing with sun protection foundation with a packaging design inspired by LINE Friends. It contains Missha's unique formula for glowing skin and smooth coverage.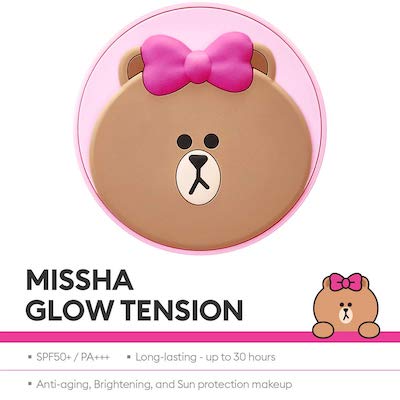 Check out other gift ideas from KoreaProductPost:
Our editors independently select all products featured on KoreaProductPost. However, we may earn an affiliate commission when you buy something through our retail links.