The "7 Skin Method" is K-beauty's answer to flawless, dewy, and glowing skin!
If you think perfect skin is a myth, then you haven't seen people from Korea with flawless skin. Korea's beauty trends never fail to impress the rest of the world with its unique ideology and strategy to achieve flawless skin.
However, no matter how much we want to have a perfect glass skin like these, east Asian women, we should not ignore the hard work and dedication that goes into maintaining it. Even for Koreans, their 10-step skincare routine can be pretty tiring and intense. This is why the "7 skin method" has emerged as a savior for those who want a supple-looking face with minimal effort.
The "7 skin method" is the talk of the town these days, and we are here to clear all your doubts regarding the latest buzz in the skincare world so that you can keep up with the trend. We have answers to all your questions and doubts so Let's start
What Exactly Is The 7 Skin Method?
In Korea, "skin" is another name for a toning or essence product. In this technique, you apply toner three to seven times on your face, explaining the term "seven skin." You must start by cleansing your face by using your regular cleanser to make sure all your makeup is cleaned. After that, you start layering toner multiple times (here 7 layers) on your face so that your skin absorbs all the hydrating ingredients, ultimately giving you a very hydrated and healthy look. To finish this off for locking in, the freshness. Take the help of a lightweight moisturizer, and you are done.
However, it is advised that if you are new to the "7 skin method", you should be patient. Start by applying toner two or three times and then gradually increase the layers to test how your skin reacts to it. Some people have sensitive skin. For them, directly applying toner seven times might cause some allergy or even breakouts, which is why you should consider going easy on your first experiment with this new technique.
What Do You Need For The "7 Step Method"?
When you think of applying a toner on your skin seven times, you obviously wonder what kind of toner would be the best for this. As you are exposing your skin to these products and ditching the rest of your skincare routine, of course, it should be trustworthy and should meet your skin's needs.
Ensure your toner is alcohol-free; otherwise, it may lead to dryness and irritation, which is the last thing you want for yourself. No matter what your skin type is, you can always benefit from a hydration boost. That's why go for a toner that has hydrating ingredients in it.
Some women even like to pile up layers of toners to a more significant number, such as 25 to 30. Dermatologists believe that if you go for 25 to 30 layers of toners on your skin and if your toner has enough hydrating ingredients in it, then you might not need a moisturizer for a whole day to protect your skin. However, such kind of routine should be followed ideally only once a week.
What To Keep In Mind While Adopting 7 Skin Method?
Here are some traditional tips and advice from Korean women to achieve the best results from the seven-skin method, as its impact depends not only on the product but also on how you perform your skincare routine.
The experts of skincare advise using your hands as a tool because it might not be healthy for your skin to drag cotton pads across your face seven times, again and again. It may dry the natural oils off your face and trigger the pores, which will not fulfill the purpose of having flawless skin.
Also, before you start using your hands to tap on the toner in your skin, make sure your hands are thoroughly cleaned, lap your hands up with a good hand wash in an appropriate amount, as dirt and grime from your hands can cause multiple allergies on your face if touched.
The third and most important piece of advice is to know when to stop. 25 to 30 layers at a time are considered more than enough because if you overdo this, then it might have adverse effects on your skin and may give you results opposite and unexpected, remember excess of everything is terrible and is true in the realm of skincare.
Is It Important To Use Only Toners In The 7-Skin Method?
Absolutely not! If you feel uncomfortable applying a toner on your face forming multiple layers, you can ditch it and instead opt for a lightweight watery essence with enough hydrating ingredients.
The primary purpose of the 7 skin method is to provide enough hydration to your skin so that you can omit the rest of the intense skincare routine. You only have to use a K-beauty product if it is fulfilling a skincare goal.
And before you take off to try this brand-new technique on your face, here are some product recommendations from us, which might be a game-changer for you.
#1 Dear Klairs Supple Preparation Facial Toner
A holy grail in balancing skin pH value and in removing excess dirt and sebum.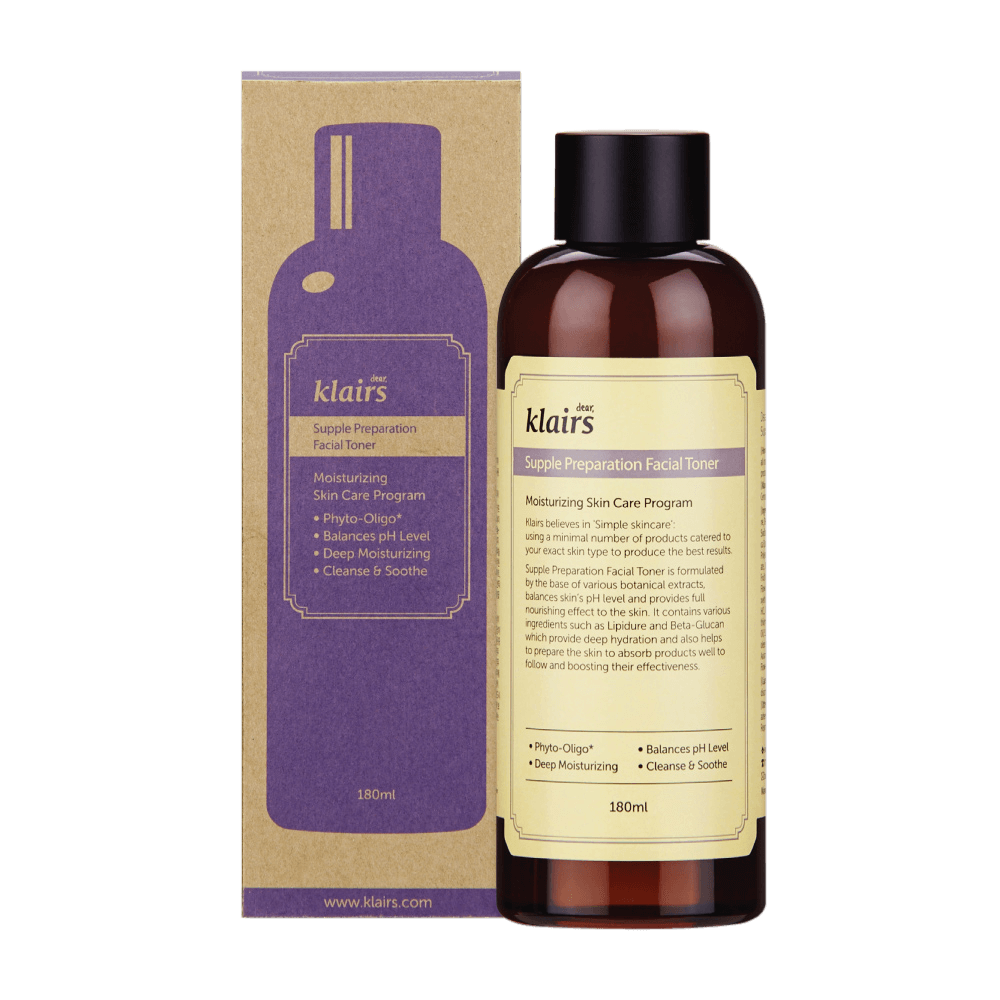 #2 ACWELL Licorice pH Balancing Cleansing Toner
Keep skin plump, glowing, and clean with its mix of green tea, Perilla, and a high concentration of licorice water.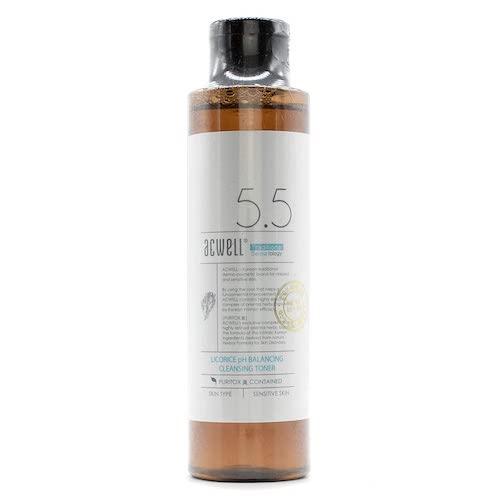 #3 Son & Park Beauty Water
A multitasking toner and cleansing water created by master artist Son and Park formulated with willow bark and papaya extract.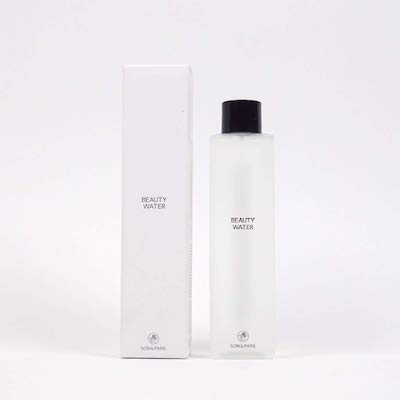 #4 Benton Snail Bee High Content Skin
It is rich in snail mucin with anti-aging properties that help minimize wrinkles and brightens the appearance of the skin.
Our editors independently select all products featured on KoreaProductPost. However, we may earn an affiliate commission when you buy something through our retail links.