The Korean beauty industry has some of the best ones in all ranges of beauty products. Eyelashes play a very important role in your beauty. If you take proper care of eyelashes, you can make your eyes look more attractive and vibrant. Korean mascara is some of the best you can get for the perfect makeup!
Mascara not only makes your eyes pop but it also plays a huge role in maintaining the good health of lashes. You might not believe that mascara health is something to consider. Lashes health is also essential, and mascara plays a vital role in maintaining that.
Here are the best Korean Mascaras you can get your hands on for making your makeup perfect!
---
---
The amazing mascara from Korean brand Etude House has the richness of Iris Ensata extract and caffeine, which works like a miracle for your lashes. It helps them re-grow and gives your lashes the perfect black finishing.
It contains a smudge-proof formula, a significant advantage for those who do not get much time for touch-ups. You can remove this mascara with ease. You can use your regular makeup remover or lukewarm water to remove it.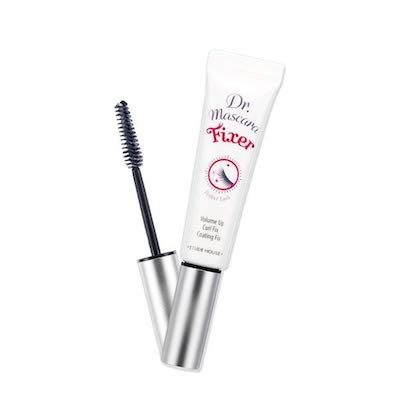 ---
---
If you are looking for a mascara that you can wear all day long, then Mizon Collagen Mascara might turn out to be the best option for you. It is easy to apply and makes your lashes look long and attractive.
Mizon Collagen Curling Fix Mascara is a water-based formula, which makes it dry super fast. It has the goodness of collagen. This makes your lashes strong from its root and helps in growing new lashes as well. So all you have to do is apply and flaunt yourself.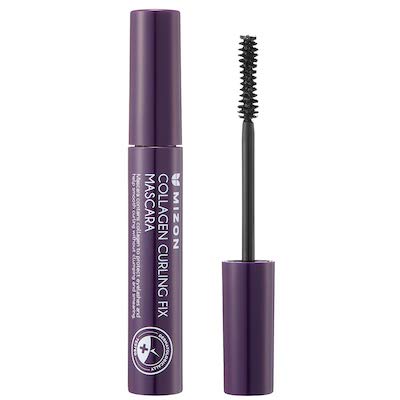 ---
---
This mascara will become your friend over time, and you will not realize that you are wearing one. The richness of microfiber makes it very light weighted. It feels like nothing is there on your eyelashes. If you worry about the dark patches which your mascara leaves every time you apply one, then buckle up.
TONYMOLY Panda's Dream Mascara has the goodness of bamboo extracts, which makes it smudge-proof for all day long. It also keeps your lashes hydrated and healthy. So if you are wondering about getting perfect mascara, then this might be the best option for you.

---
---
If you are looking for a salon finish and are too much busy with your schedule and have no time to get your lashes done, then this mascara is the best alternative for you. It gives you the perfect salon finish within 5 minutes.
You can get that perfect black eyelash which you can wear all day long. Innisfree Skinny Microcara Mascara will not leave any kind of clumps on your eyes, neither it will make your eyes look too heavy. The micro brush makes its application convenient and easy to remove, as well.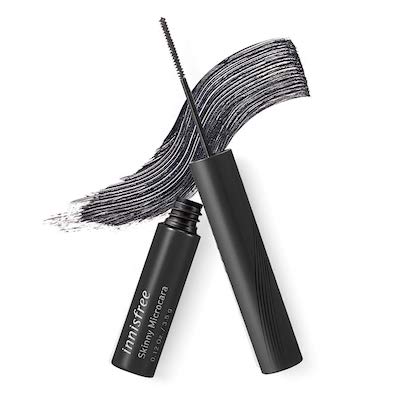 ---
---
If you are looking for something which gives volume to your eyelashes, then CLIO Kill Lash Superproof Mascara is suitable for you. It is smudge-proof and does not leave those dark circles after using it.
CLIO Kill Lash Superproof Mascara has the advanced formula, which makes it easier to dry out and leaves no clusters on the lashes. This mascara will add a final touch to your daily makeup routine and make you look more well-groomed.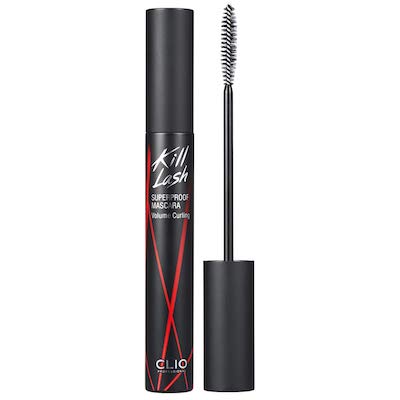 ---
Eyelashes play a very vital role in enhancing your beauty. There are a lot of products available in the market which promise to give good results. But over time, K beauty products have attained a special position and have become the first choice of most of the customers. These Korean mascara are the best and you can choose any of these for your makeup routine.
Check out other must-read articles from KoreaProductPost:
Our editors independently select all products featured on KoreaProductPost. However, we may earn an affiliate commission when you buy something through our retail links.