Beautiful and toned skin is a dream for all those people searching for new beauty products daily. Have you ever wondered why the Korean people have such glossy and vibrant skin? The prominent reason behind that is the K-beauty products they are using. Korean beauty products contain many unique ingredients, such as glycolic acid, that make your skin toned. And just like other excellent ingredients, glycolic acid offers a solution to all your skin related problems.
Benefits of Glycolic Acid in K-Beauty Products
K-beauty products enriched with glycolic acid are very much beneficial for acne-prone skin type. The glycolic acid has the properties to kill acne developing bacteria. It also helps open up your skin pores, which help the facial skin breathe and stay hydrated. The K-beauty products that contain glycolic acid moisturize the skin without leaving greasy patches. If you haven't used one before, then it is advisable to do a patch test before using it.
Here are some of the K-beauty products whose formulations feature glycolic acid!
---
---
The combination of Glycolic and Lactic acid works wonders on your skin. It removes the dead skin cells, leaving your skin soft and bright. The glycolic acid enhances blood circulation and reduces pigmentation, leaving your skin toned. This essence has the power to make your skin radiant all day long. It is very gentle on your face and perfect for combination skin types.
---
---
This cleanser has the richness of alpha-hydroxyl lactic and glycolic acids. The mixture of these ingredients helps in leaving your skin healthy and glowing. It also assists in removing dead skin cells and brightens your complexion. Apart from this, it builds a layer of moisture and hydrates your skin. It is suitable for all skin types and good to go for daily use.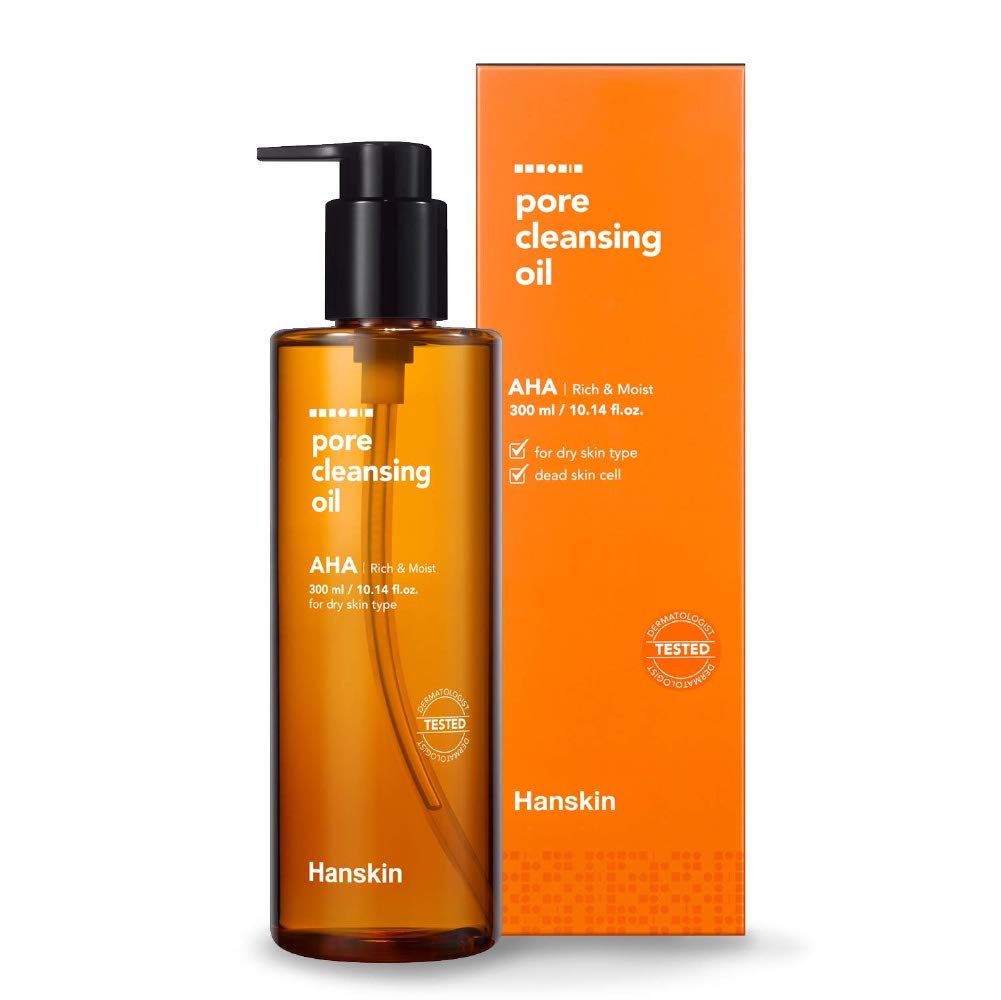 ---
---
These soft cotton pads are full of lactic acid, glycolic acid, and various fruit extracts. They help in opening up the clogged pores and exfoliate your skin. The goodness of vitamin C fades stubborn acne marks. They have no side effects on your skin, thereby making it look fresh and hydrated all day long. These pads clean your skin and make it radiant and toned. They are very gentle on the skin and have given visible results on all skin types.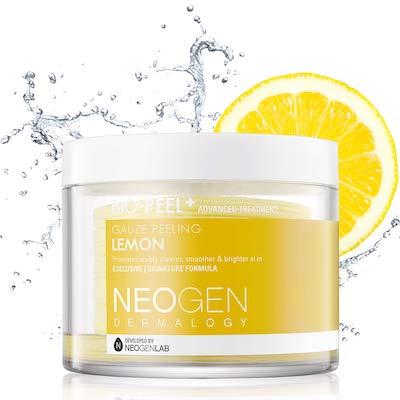 ---
---
Toner is very important for nourishing and providing essential nutrients to the skin. This toner has the richness of milk, Birch Juice, Squalane, Glycolic, and Lactic Acid. It helps in maintaining the pH balance of your skin. It cleans away all the dirt and impurities from your skin and makes it smooth. This toner works on fine lines, opens the clogged pores, and takes away excess sebum from your skin. It works wonders for all skin types, especially the oily and sensitive ones.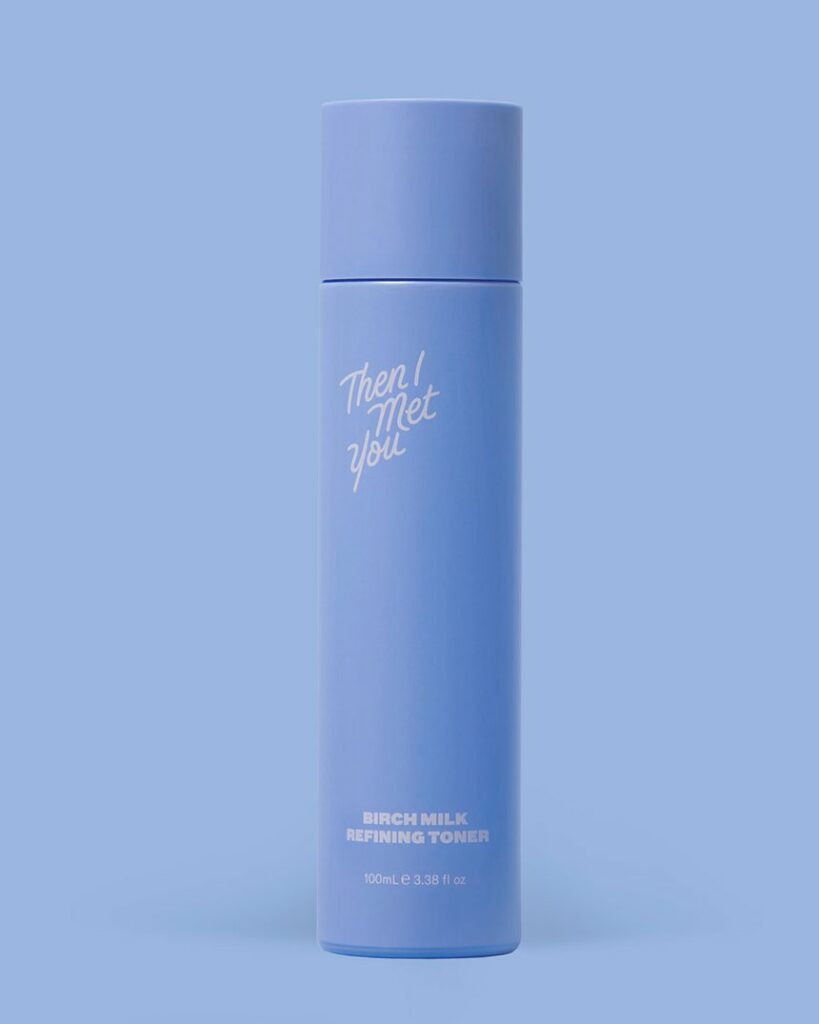 ---
---
Toner, if applied daily on the skin, can leave your complexion naturally glowing and youthful. This toner works as a healer for acne-prone sensitive skin types. It unlocks the pores and removes excess sebum from your skin. The glycolic acid exfoliates your skin and targets the breakouts. It helps in clearing the acne without leaving your skin irritated. This toner is recommended for daily use to experience the best results. Furthermore, it is suitable for all skin types.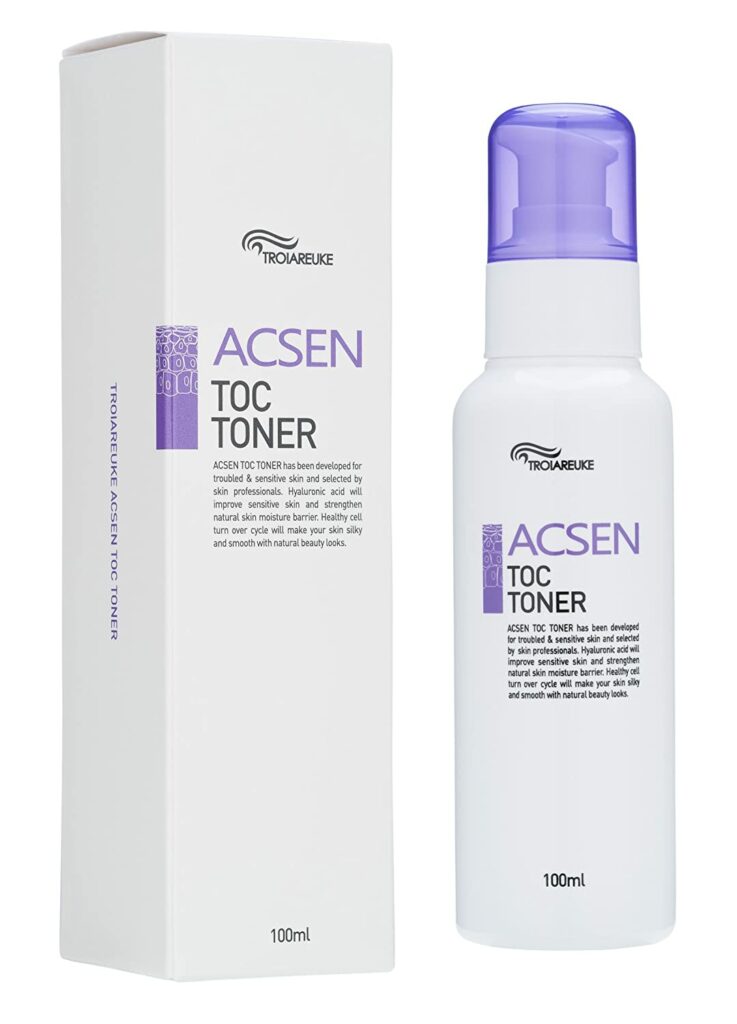 ---
Glycolic acid is a beneficial ingredient for the skin. It is a type of chemical exfoliant that has no side effects on your skin. For those who have skin issues like acne, fine lines, and dryness, this acid would work as a skin elixir for them. Try the K-beauty products enriched with glycolic acid and you can witness the revolutionary change in your skin.
Read more about K-beauty ingredients and other articles in the Ingredient Spotlight series:
Our editors independently select all products featured on KoreaProductPost. However, we may earn an affiliate commission when you buy something through our retail links.