It's hard to believe that your favorite leading ladies from Korean movies and K-drama are closing in on 40 and that they have specific skin care routines. Did you know that age is calculated differently in South Korea? Everyone is considered a one-year-old on the day they are born, and they get older every New Year's Day.
It's hard to believe that the gorgeous Hallyu actresses have technically entered their forties. So, what's the secret behind their beautiful skin? Perhaps, people from South Korea are just that good when it comes to taking care of their skin.
Son Ye-jin
She has been making headlines because of her famous K-drama, Crash Landing on You. In the series, we see her using several skin care products that she uses in her real life. Some of these include ampoules and other beauty tools like an ion massager. Daily face masks are also a part of her skincare routine. Continuous hydration, proper sleep, cleansing twice a day, and sunscreen are also behind Son Ye-jin's flawless skin.
 

 

 

View this post on Instagram

 

 
Bifidalacto Complex (Bifida Ampoule Complex) is a magic anti-aging essence that, in 90%, consists of Bifidobacteria and Lactobacilli enzymes, Adenosine, Galactomyces, and Niacinamide (fermented rice yeast extract). It fortifies skin barriers and reduces wrinkles.
It is an advanced skincare solution for professional at-home skincare. Galvanic Ion Massage maximizes cosmetic absorption. It also helps in improving blood circulation and skin revitalization with magnetic therapy. The beauty tool is safe to use for sensitive skin as the head is made out of titanium.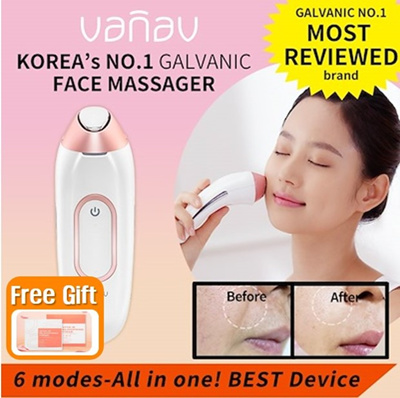 Song Hye-kyo
Song Hye-kyo is the Korean actress we all remember from Encounter and Descendants of the Sun. She never fails us to amaze her youthful looks in all her recent photoshoots, where she looks like she is in the twenties. Eye cream and serum are the two Korean beauty products she believes in. Her daily routine consists of beauty water, essence, cream, and then a mask.
An eye gel-cream that delivers the powerful anti-oxidant energy of plum blossoms to take care of the bags under your eyes adds resilience to your eye area and makes your eyes look revitalized. It is clinically proven to reduce eye bags and add resistance to your skin.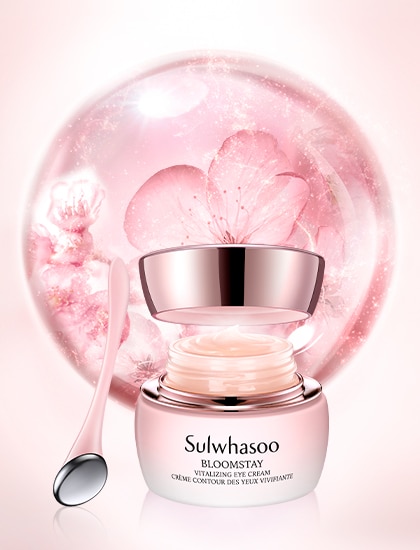 It's a ginseng capsule serum that creates layer upon layer of resilience to create a flawless and youthful definition with energy hidden inside the Ginsenisphere™ capsules. It helps in improving the elasticity of the skin and reduce the signs of wrinkles. There is a non-sticky finish after the serum is absorbed.
Cho Yeo-Jeong
Parasite fame actress Cho Yeo-Jeong rarely discusses her beauty secrets, but in an earlier interview, she claimed that exercise plays a crucial role in maintaining her looks.
Jun Ji-Hyun
Jun emphasizes the importance of cleansing as a part of a complete skin care regimen. We know her from K-drama, My Move from the Star and Legend of the Blue Sea.
 

 

 

View this post on Instagram

 

 
Kim Tae-hee
Stairway to Heaven K-drama actress is very particular about the skin care products she uses. She avoids scents and other harmful ingredients.
 

 

 

View this post on Instagram

 

 
Our editors independently select all products featured on KoreaProductPost. However, we may earn an affiliate commission when you buy something through our retail links.