Swagger is a Korean fashion and grooming brand focusing on men's lifestyle. They are a K-beauty company for men's grooming established in Seoul, Korea. However, their products can be viewed and purchased from all over the world. 
Swagger – The K-Beauty Brand for Men
The rising popularity of K-beauty in the United States and Asia, fueled by the widespread influence of Korean culture, has created a dynamic market. While K-beauty products have primarily targeted women, one pioneering company is setting its sights on a different demographic: men. Established in 2011, Swagger has embarked on a mission to craft, market, and distribute an array of cosmetic products meticulously designed by a creative agency, focusing on men's grooming needs. In the global landscape, the men's cosmetic market boasts a staggering estimated worth of $34 billion, making it an appealing frontier for innovation and expansion.
Swagger distinguishes itself by offering K-beauty products tailored explicitly for men. These products are celebrated for their simplicity, innovation, and, perhaps most notably, their affordability. With a track record of over 4 million units sold, Swagger has made an indelible mark on the industry.
Swagger's Excellent Formulations – Reason for its success
One of the cornerstones of Swagger's success lies in its meticulous ingredient selection, sourced from both Australia and Korea. This deliberate choice ensures that their products are all-natural and entirely devoid of harmful substances such as Parabens and triethanolamine (T.E.A.), which have been linked to adverse health effects. Their commitment to quality has not gone unnoticed, as evidenced by accolades like being recognized as GQ's Best Hair Wax and securing the coveted title of Amazon's Choice for hair styling products.
But Swagger's commitment to excellence doesn't end with product formulation; it also extends to the sensory experience. Their products are not only natural but also boast captivating scents. To decipher the scent preferences of their target audience, Swagger remains dedicated to ongoing research and development. This entails conducting exhaustive surveys to pinpoint the latest trends and identify the most appealing K-beauty products for men. Consequently, Swagger's chemists and designers continually refine their offerings, creating scents that resonate with contemporary preferences and ensuring that every product they offer is infused with an irresistible allure.
Today, we'll just highlight 5 K-beauty products by Swagger from their extensive collection.
5 Best Products from Swagger
Face Optimizer for Men is an all-in-one lotion that you can use on your face. This multi-function hydrating lotion can act as a toner, lotion, and essence in a single product. It moisturizes, repairs, and improves the look and feel of your skin. Formulated with refreshing and soothing bergamot & aqua scent, this all-in-one lotion for men is perfect for oily to dry skin. It has a non-sticky, light and refreshing formula that absorbs quickly into the skin, leaving it moisturized.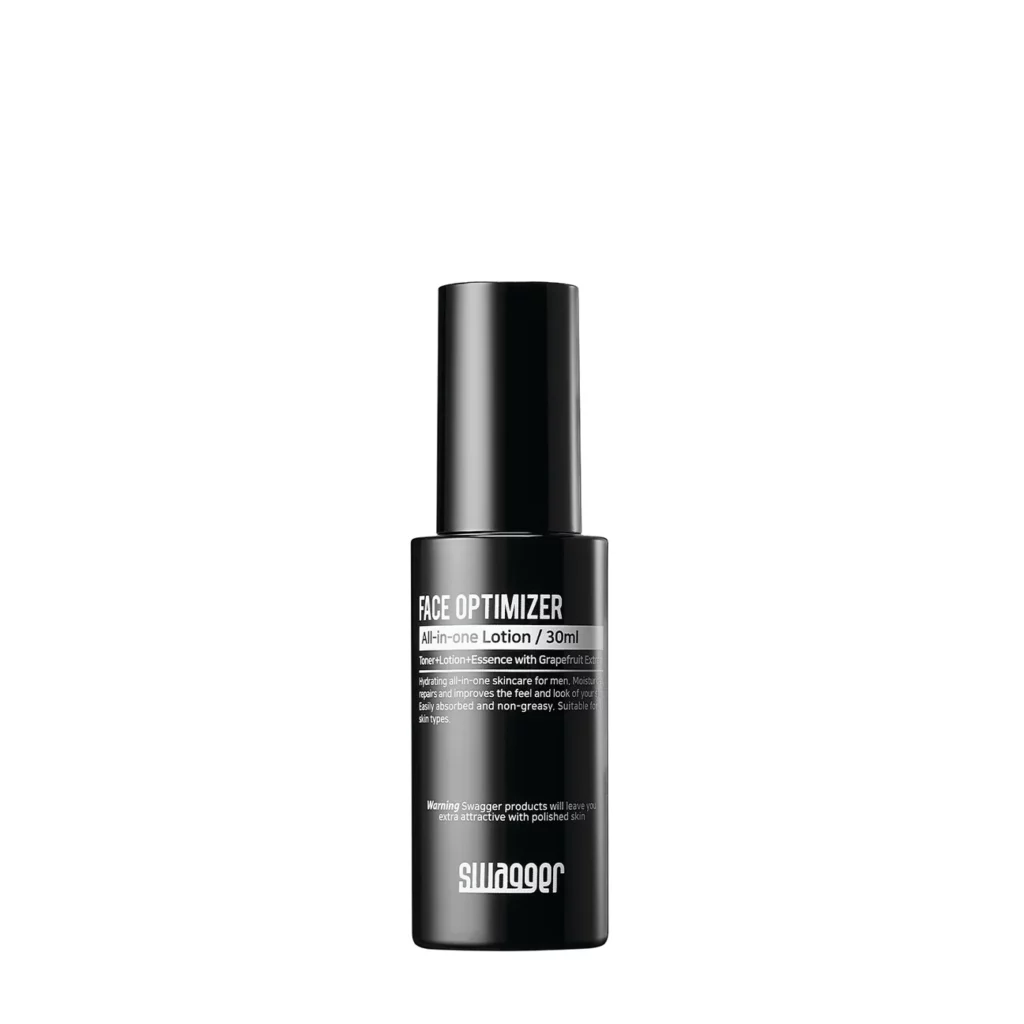 The game-changing Swagger's Hair Stunner Matt & Hard Wax is for men who want flawless hairstyling. This K-beauty item promises a special formula that gives your hair a strong grip and a soft finish. On top of that, it maintains the natural, non-greasy appearance of the hair. Swagger claims that this product is good to use in any weather. This wax works whether you want a relaxed, tousled appearance or a clean, structured look. It's filled with nourishing elements to give your hair a silky, healthy feel while shielding it from harm. Hair Stunner Creamy & Soft Wax gives off a masculine scent, unlike other hair wax that has an unpleasant smell. With this hair wax, you will get a tone of jasmine and a musky scent that is very pleasant on the nose.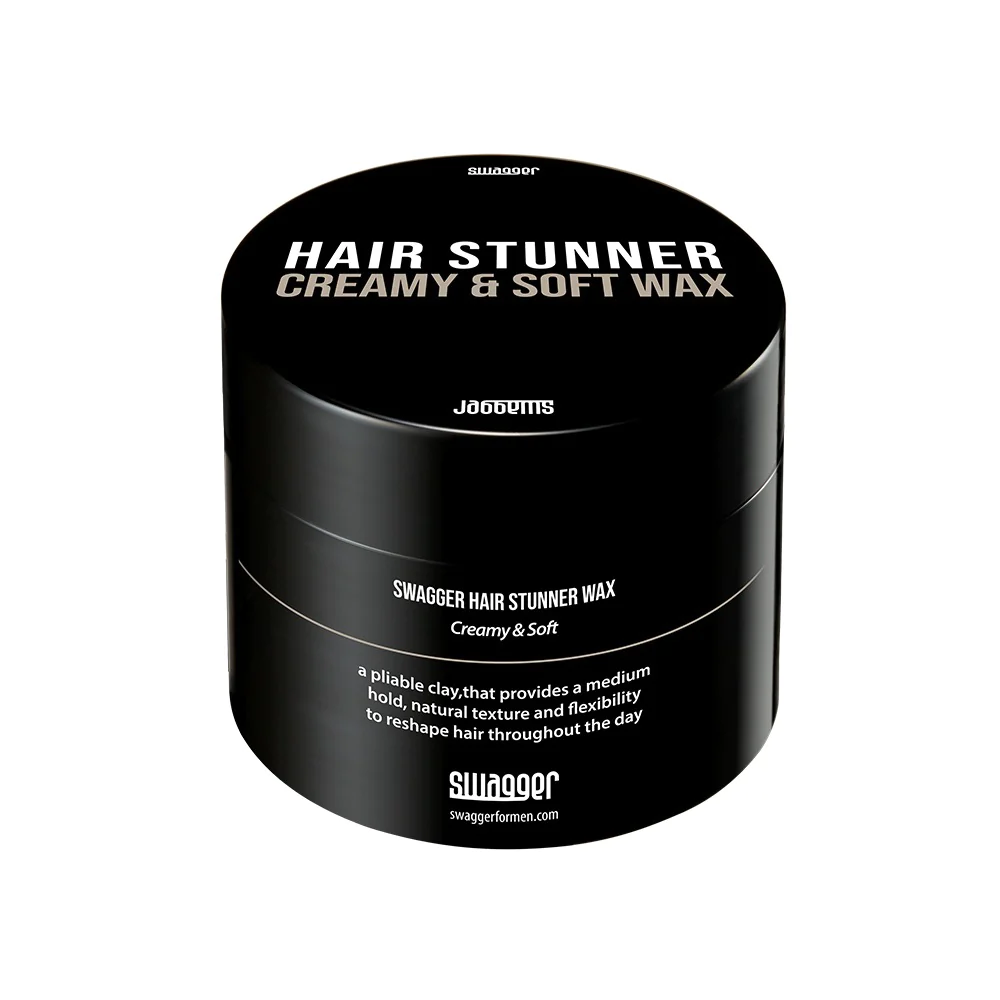 Swagger's Hair Defender is an innovative K-beauty product for all hair loss problems. This anti-hair loss shampoo is clinically proven to reduce the sebum present on your scalp. This reduction of Sebum is accelerated by Biotin and Korean ginger extract, which also stimulates the hair. Your hair is protected by the strong composition of Swagger's Hair Defender. Hair Defender also contains Vita complex-10 and natural extracts that reduce breakage by making your hair thicker. Whether you have short, long, straight, or curly hair, this multipurpose protector is essential to your grooming regimen.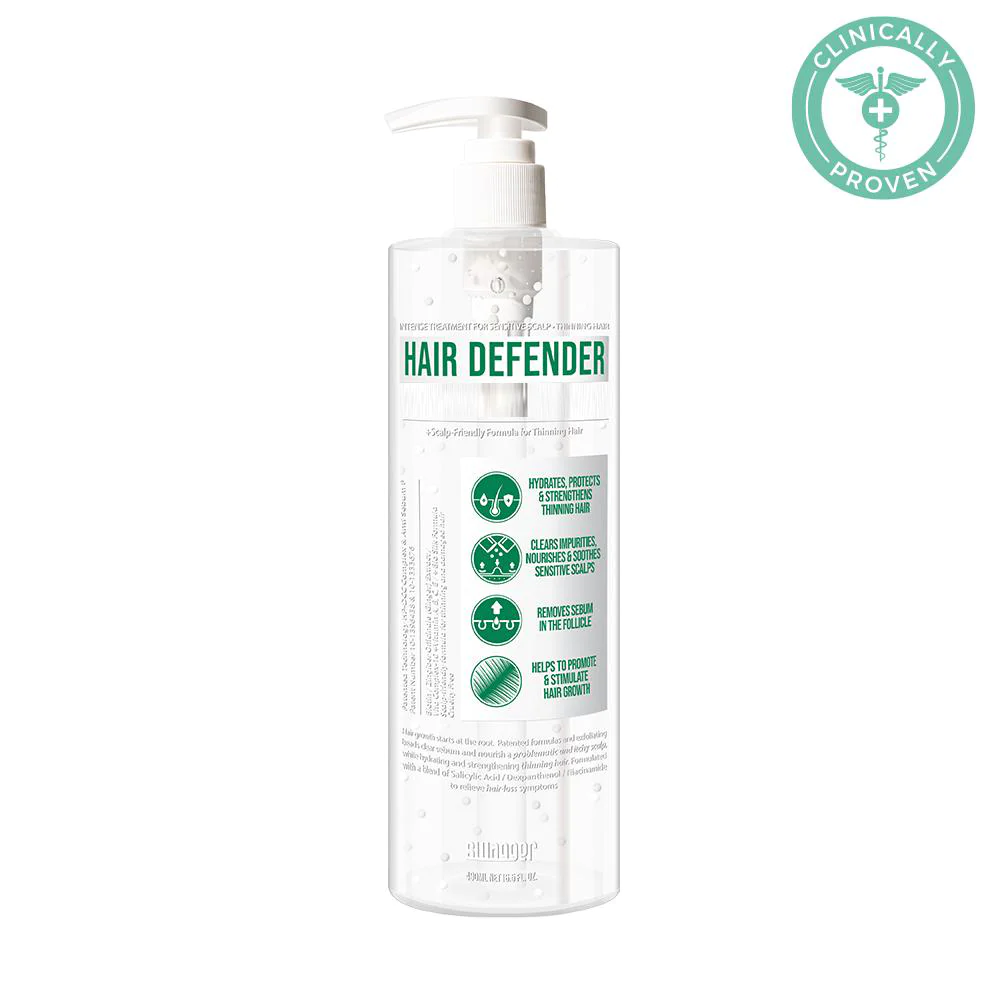 Fragrance Shower Gel is a convenient fragrant shower gel that gently cleanses your body and keeps it fragranced. There is no need to apply any additional cologne after taking a shower. According to personal tastes, this shower gel comes in three flavors for more versatility. Swagger claims that experts design the fragrances after analyzing the market. So you can expect a well-established amazing fragrance and not an alienated smell that only specific type of people enjoys. The special formulation is kind to the skin and will stay on it long. Using this shower gel is easy; simply apply an ample amount to your damp body.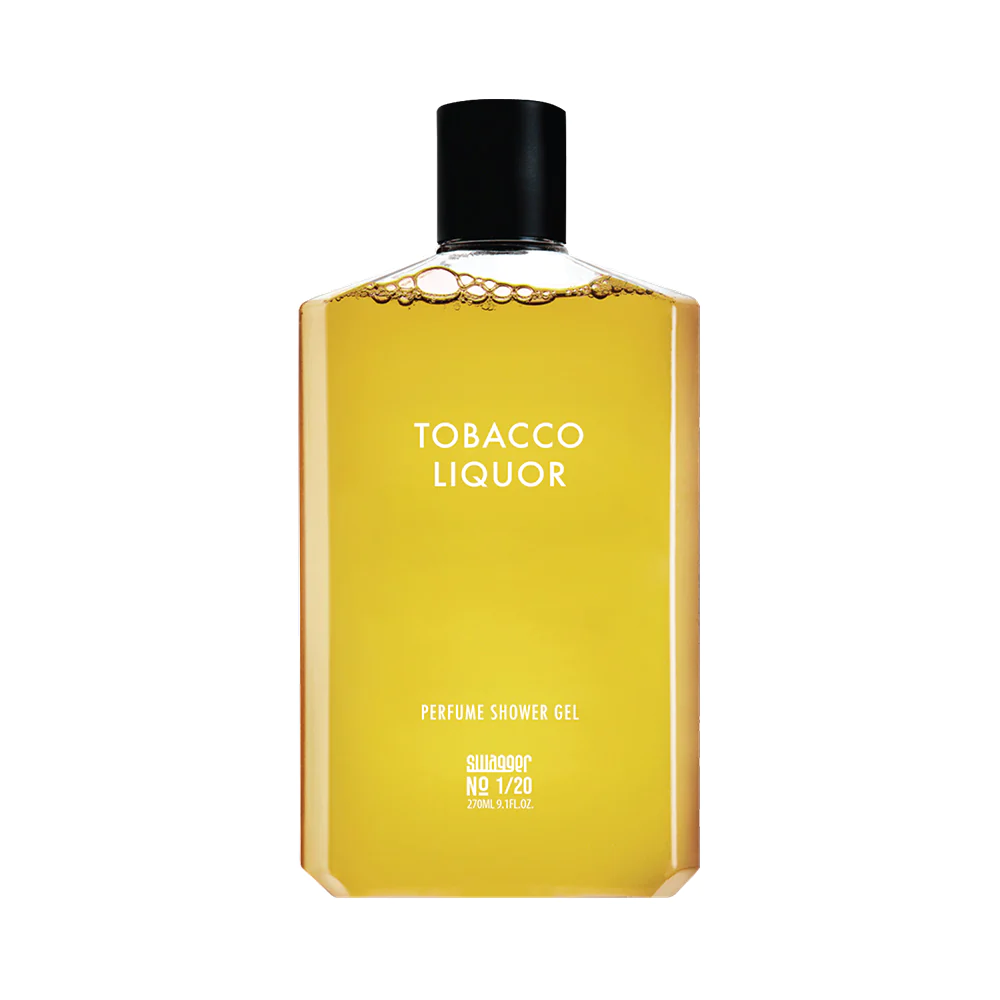 Hair Twister Protein Curl Cream is a nutritious hair cream that prevents many hair-related problems. For starters, it tackles the frizzing problems of hair and reduces the coarsening of hair. Moreover, applying this cream during a highly humid period gives a pleasant experience. One of the ingredients of this product, hydrolyzed keratin, also keeps your hair safe from heat. This Korean beauty curl cream gives your natural curls bounce, structure, and nourishment while enhancing and defining them. It's simple to use; just apply the cream evenly to damp hair. After that, blow dry it generously, giving the hair a soft wax effect. Hair Twister Protein Curl Cream by Swagger also contains Bergamot Oil, which is EWG Green Grade.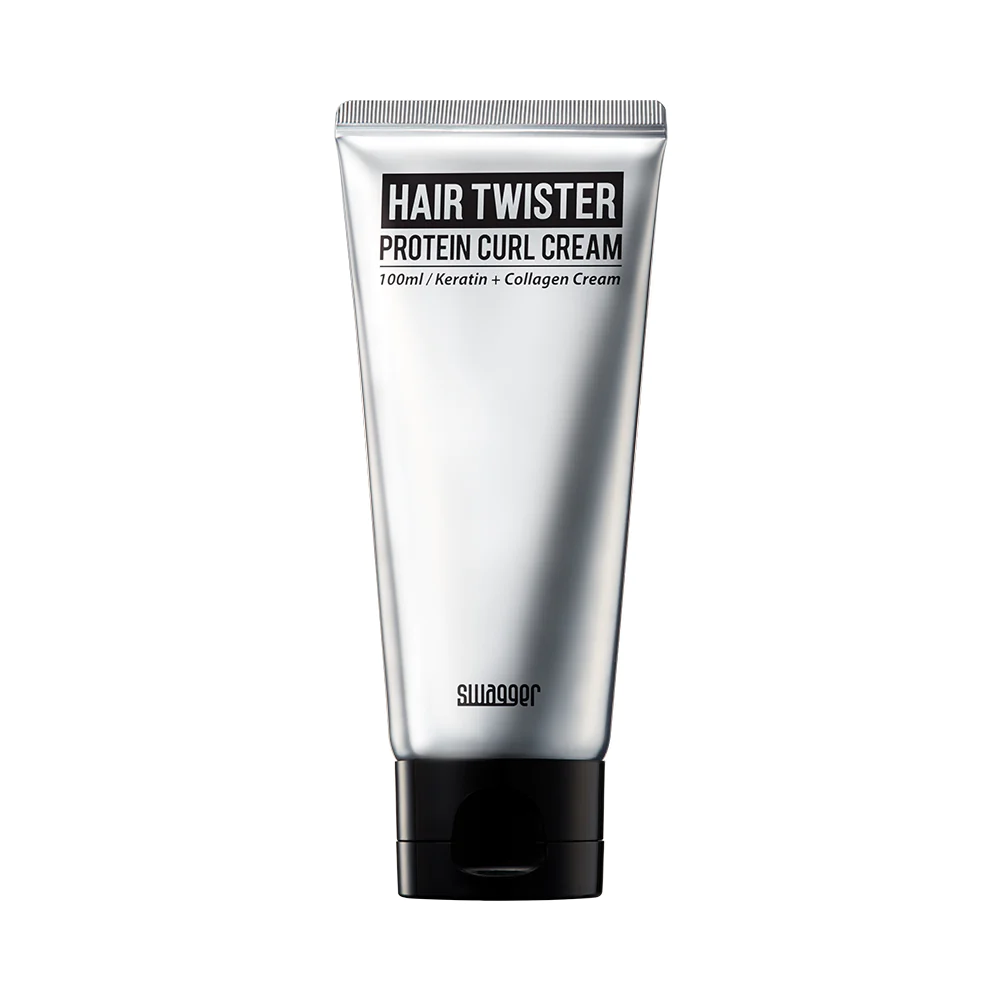 In Conclusion
Swagger offers complete grooming care for men. In a market saturated with beauty and grooming options, Swagger's unique approach to men's K-beauty products has gained a loyal customer base and positioned them as trailblazers in this burgeoning industry. Swagger is poised to leave an indelible mark on the K-beauty landscape, one product at a time, as they continue to innovate and refine their offerings.
Related Posts