With everyone more focused on what we put in and on our bodies, natural and organic K-beauty products are increasing in popularity! Over the years, people have become more aware of what is inside their beauty products and what they allow to be put on their skin. As the demand for clean, natural, and organic products increases, beauty and skincare companies are trying to fulfill the need. Many K-beauty brands have come up with products that are natural and organic.
But, along with this, there has been a lot of misinformation and jargon that has complicated the overall organic and natural K-beauty market. 'Organic' is something that has ingredients obtained from sources that used no pesticides, growth hormones, or essentially any extra synthetic compound. And, 'natural' is something that is derived from nature. Natural products are free of harsh ingredients and artificial chemicals like parabens and phthalates.
An organic natural beauty product does not mean it is vegan. It can contain ingredients sourced from animals, like bee extracts and snail mucin. Although these products are cruelty-free, animal cosmetics testing is now banned in Korea.
Here are the best 5 natural and organic K-beauty products that will satisfy your need for a clean and natural beauty product.
All the ingredients in this are sourced naturally and organically. It is also a vegan, cruelty-free product designed to cleanse your face gently. This cleansing oil has a light texture and leaves no greasy film after the cleansing action. To keep things fresh, it also has a hint of lavender.
This organic fermented skincare product is rich in olive, green tea extract, and aloe vera. Whamisa's R&D team has come up with a signature fermentation process that ensures that the natural formulations remain stable and viable. It is designed to calm sensitive skin, moisturize, nourish, and exfoliate. This mist will also brighten up your skin. It is a 100% natural and mostly organic product certified by the European trade organization BDIH.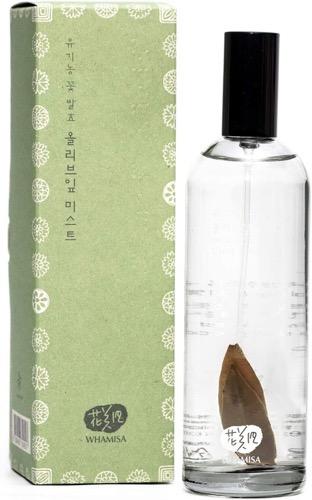 The Innisfree brand is reliable because of its commitment to organic ingredients. This clay mask is infused with volcanic scoria from Jeju island. This is an all-natural ingredient that is formed directly from the flow of lava after a volcanic eruption. It contains no animal-derived ingredients or any artificial fragrances. This mask will help in cleaning out the pores on your skin and keep your skin moisturized for a longer time.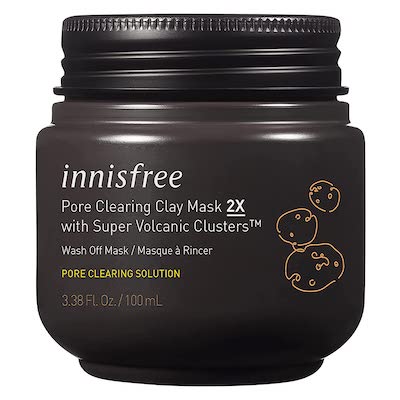 The toner from Be the Skin is formulated with all-natural and only plant-based ingredients. It helps seal the moisture in your skin and keeps it hydrated even on the driest days. It is more suited for dry skin.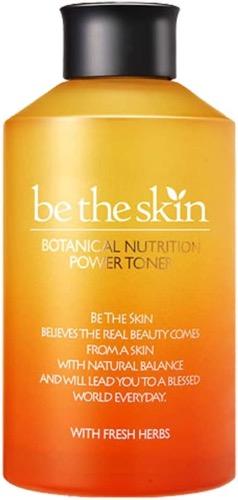 Proot's Calendula Peel-off Mask is an organic and vegan face mask that can nourish your skin and make it feel moisturized. Packed with the goodness of calendula, this natural K-beauty product is perfect for turning a dull complexion into a glowing one.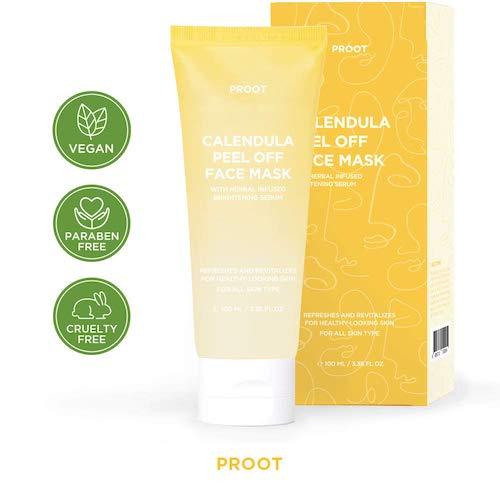 Our editors independently select all products featured on KoreaProductPost. However, we may earn an affiliate commission when you buy something through our retail links.