Woohwaman is a Korean startup with a co-creation platform where customers' feedback can provide insight to other cosmetic companies.
Founded in 2019, Woohwaman is one of the most popular startups in Korea. Woohwaman was inspired by the intensively increasing demand for K-Beauty products. Recently people all around the globe want to get a beautiful skin tone and glow like Korean celebrities, for which they search for Korean beauty products that suit their particular skin types and can provide them with the best results.
Features of Woohwaman
Today, when everyone wants to get perfect and attractive skin just like the celebrities from Korea, the best option they have is to use Korean beauty products. Specifically those products which are easily available on any online shopping site for consumers. However, the problem is that every individual has their skin type and is not comfortable with every product, and that's where Woohwaman plays the most important role. 
Whoowaman is not just a platform where you can buy Korean beauty products, but it works with the main motive to fulfill every demand of its customers, turning their ideas into reality.
What is Woohwaman?
Woohwaman cannot be considered just as a platform where you can buy beauty products from Korean brands, but it's mainly built with the view of a platform where consumers and brands interact with each other.
As different consumers are of different skin types, many are allergic to some chemicals or even natural products, and all of them have different demands about the products which they want to use. Woohwaman is a platform where customers can comment about the products. They can make the brand know about what they want and what they don't. 
The brands go through their customers' ideas and try to make changes accordingly. It benefits both customers and brands, as customers can get exactly what they want, and brands can increase their sales and the trust of consumers by providing them with the exact results.
Woohwaman Store
Woohwaman Store is filled with products made with customer reviews. Some of the best products are:
Osak Hand gel is a gel hand cleaner that can be carried everywhere and can be used every time before you eat or after you touch something dusty. This is best when we live during a pandemic; even after this, we need hygiene products.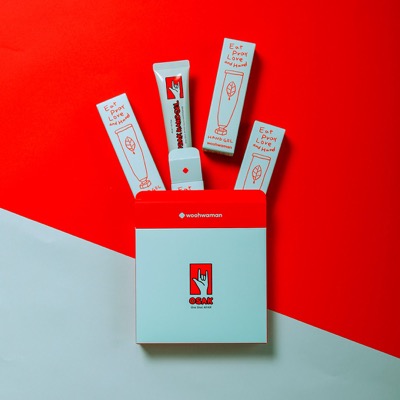 OHOO Pads are after-makeup cleansing packs that help you to remove make-up easily without any harsh effects on your skin.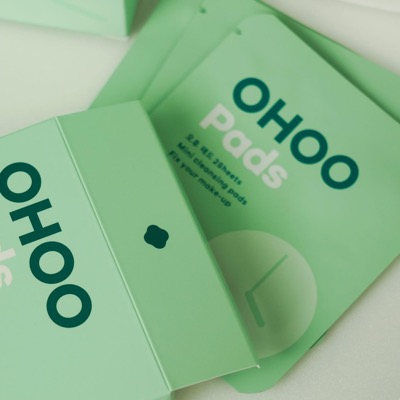 The inflight Face mask is specially made to give your skin a glowing look with nourishment and is best suited for almost every skin type. These can be used overnight and also during small breaks.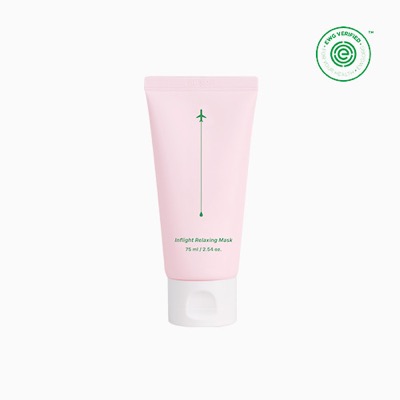 Final thoughts
Today to survive and flourish in the market, companies need to manufacture and provide customers with what they need, as the products not demanded are not likely to earn any fame or profit for the business. Woohwaman eliminates all these conditions as it directly provides brands with the direct demands and reviews of customers. It is also famous because it helps customers to get exactly what they need.