The Pure Lotus is a Korean skincare brand that features Lotus as the star ingredient in many of its products that are ideal for an anti-aging skincare routine. The brand extracts pure white lotus from Jeju Island, often referred to as the 'Hawaii of Korea.' This lotus is grown in a pond at a legendary Buddhist temple. Other K-beauty brands also use natural ingredients from this island to make excellent products like Innisfree Jeju Volcanic Pore Cleansing Foam.
For The Pure Lotus, the extract comes from the lotus leaves, and it contains the most powerful antioxidants and flavonoids. Both of these compounds aid in maximizing the skin's natural healing abilities. It has incredible anti-aging, detoxifying, and energizing effects.
Not only are the ingredients wonderful, but the packaging itself is also quite stunning! It features art created by the founder's mother, Kang Myeong-sun. She is an artist who resides at the temple and has painted lotus flowers for decades.
This unique cleanser invigorates tired skin and removes dirt, grime, and makeup from your face. With the core ingredient, Lotus leaf extract, the Jeju Botanical pH Balancing Cleanser also contains 5% of Jeju Botanical Complex Extract (an extract from 8 plants of Jeju Island). Together they give this product cleansing, brightening, and anti-aging properties.
It is a very gentle solution suitable for people with sensitive skin also. This 2-in-1 product acts as a gel cleanser for removing makeup and as a foam cleanser when used on damp skin. Because of its low pH, the cleanser does not make the skin dry but leaves it soft and hydrated.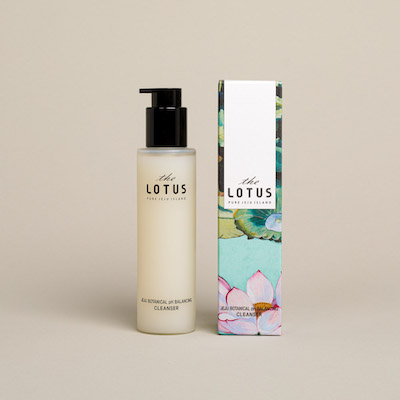 This sheet mask contains all the K-beauty anti-aging ingredients – green tea and a variety of herbal and floral extracts. With certain anti-aging effects, these sheet masks will plump up your skin with much-needed moisture and nourishment.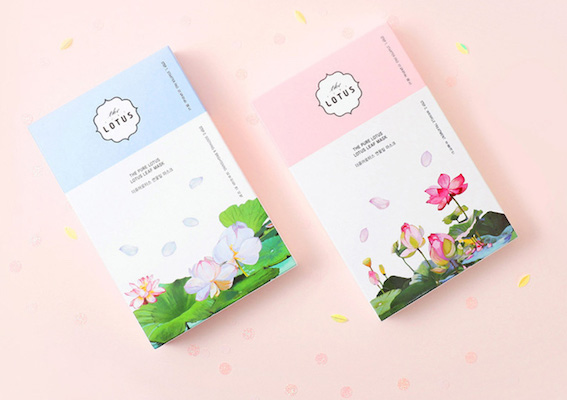 This cream is specially formulated to provide anti-wrinkle benefits. It also has ingredients like redwood evergreen oak extract, and chamomile extract with antioxidant effects. The cream has a thick texture but is not sticky on the skin. After application, the skin feels smooth and moisturized with slight cooling effects. It can boost the skin's hydration and fight all the visible signs of aging and photodamage.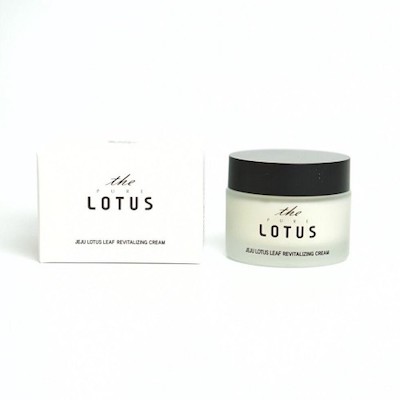 A facial mist enriched with antioxidants will help your skin fight the free radicals in the environment. It is formulated with camellia oil extract, which helps in calming irritated skin. This mist is also deeply hydrating and restorative. Use it in the afternoon to give your skin a refreshment boost.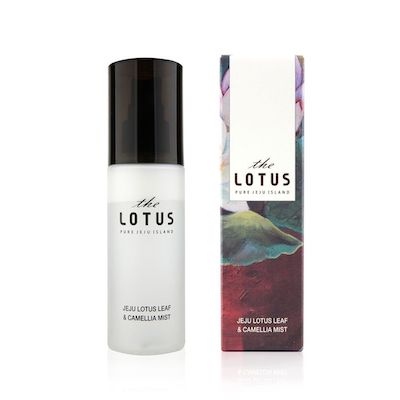 With so much stress in our lives, our skin also suffers. It becomes dull with patches of dryness. Not only this, but the changing seasons also affect the skin and cause skin troubles. To tackle all these problems, this sleeping mask from The Pure Lotus can relieve stressed and irritated skin. The lotus leaf extract in the mask will brighten the skin's complexion and leave the skin hydrated in the morning.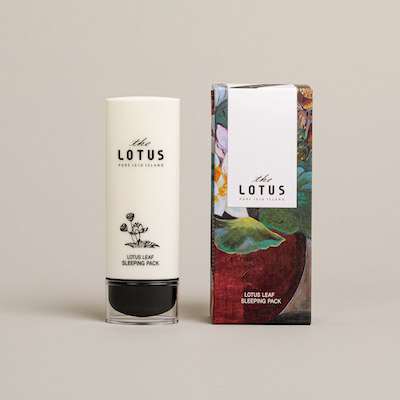 Check out other interesting reads from KoreaProductPost about Korean skincare:
Our editors independently select all products featured on KoreaProductPost. However, we may earn an affiliate commission when you buy something through our retail links.