Add wonders of white truffle in your daily skincare routine with K-beauty brand d'Alba, which brings Korean engineering and European ingredients together.
Korean skincare embodies herbal and traditional beauty secrets. They work relentlessly to put forward products that bring out the best ingredients for your skin. One such miraculous ingredient they work with is white truffles. These are not ordinary white truffles. The company, d'Alba Piedmont, gets this white truffle from the Piedmont Alba, an Italian province. This variety of mushrooms gets harvested only during the fall and winter months. Its healing properties, combined with its rare existence, make all its products special. 
History of d'Alba Piedmont
d'Alba Piedmont is a Korean brand that honors the province of Piedmont Alba for its rare ingredient, White Truffles. The brand name goes after the place of the harvest of the truffles. White truffles incorporate essential fatty acids, vitamin C, anti-aging peptides, and vitamin B into every product. Its target skin problems include aging lines, loose skin, and wrinkles. This brand ensures its products eliminate all these problems. It also targets uneven skin and smoothens out rough texture, along with giving you dewy skin. The products in this range include the below products:
To revitalize your tired and dull skin, use the Vital Spray Serum from this range. Its key ingredients include the magical white truffle, red rose oil, rosehip oil, and scented geranium oil. This product glides over the skin, and despite the oils, it does not leave any residue. Together these ingredients improve skin elasticity and safeguard it from stress. This serum comes in a spray bottle, and you can put it on any time of the day.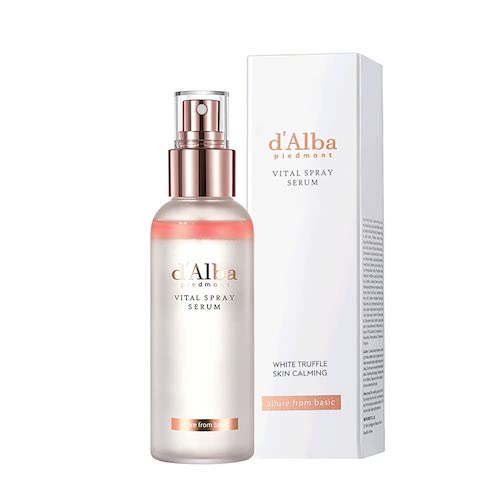 This sunscreen is also a cruelty-free product that protects the skin and keeps it hydrated. They make it especially for children as their skin is gentle and untouched. Its nutrient-rich white truffles improve skin vitality and keep the skin nourished. The other ingredients in this product include Centella Asiatica, hyaluronic acid, witch-hazel, tocopherol, green tea water, allantoin, and holy basil. These ingredients together protect your skin from the harmful rays of the sun. This product comes free of toxins and is ideal for sensitive skin across all age groups.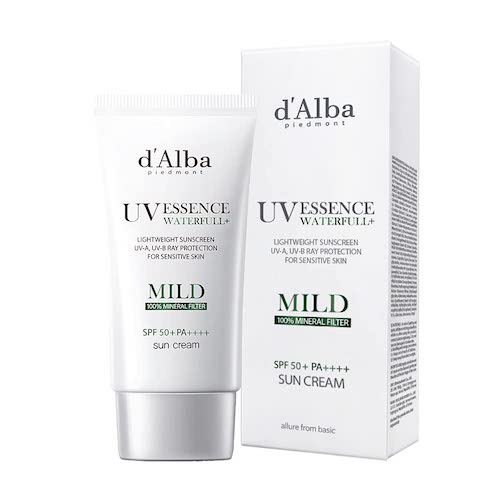 This is the sunscreen you need to give yourself full-spectrum protection along with face moisturization. The makers ensure a no-white-cast formula so that your face feels light. The white truffle enhances skin texture, while the aquaxyl, xylitol, sodium PCA, anhydroxylitol, and xylitylglucoside give the skin a radiant look. With this sunscreen, you get blue-light protection as well, and your skin remains free from harmful ingredients like alcohol, PABA, and sulfates. With regular use, your skin emerges fresh and healthier than before.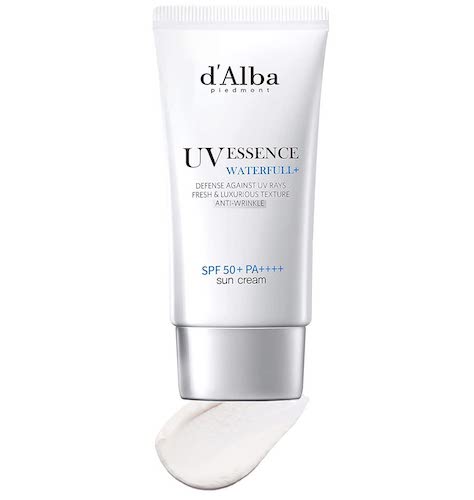 The Eco Moisturizing Cream is a light ampoule balm, and you can use it daily. They make it in an easy-to-use box which you can refill with capsules of the same product available with the brand. This model reduces waste, and you do not need to re-purchase the bottle. Along with white truffle, this cream comes with an extract from the lotus plant, shea butter, and sodium hyaluronate. Together with seven plant extracts and the power of the above ingredients, this cream helps to reduce signs of aging and infuses the skin with essential minerals.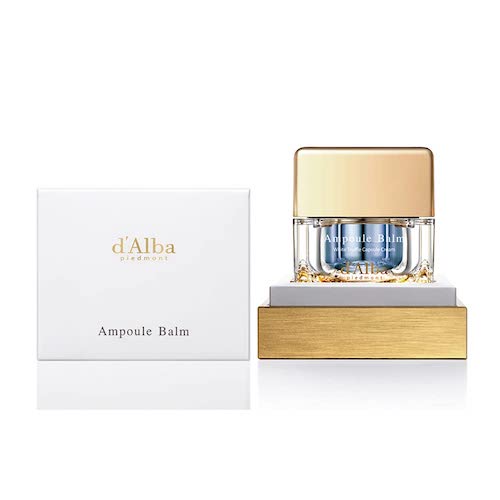 If you are on the lookout for a toner that does not dry the skin, the Peptide No-Sebum Balancing Toner is for you. This K-beauty product comes with 44% pearl extract and 20 essential amino acids. All these ingredients smoothen the skin and brighten it. Other elements like niacinamide, coconut extract, glycerine, and caprylylglycol improve skin texture. The luxurious white truffle makes your skin glow with its essential minerals. This toner does not contain any harmful chemicals and makes it suitable for all skin types.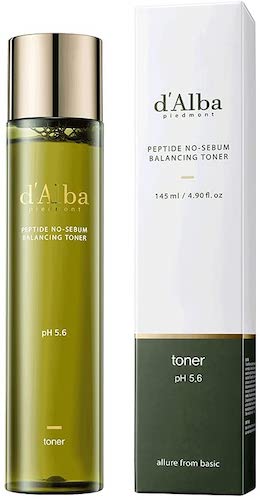 The best way to rejuvenate your skin is to use an overnight mask that works while you sleep. The white truffles in the Waterfull Sleeping Pack give your skin a healthy glow. They infuse the sleeping pack with jojoba extracts, milk complex, seven plant derivatives, and spearmint extracts. These K-beauty ingredients work in coordination to provide a soothing and healing effect on the skin.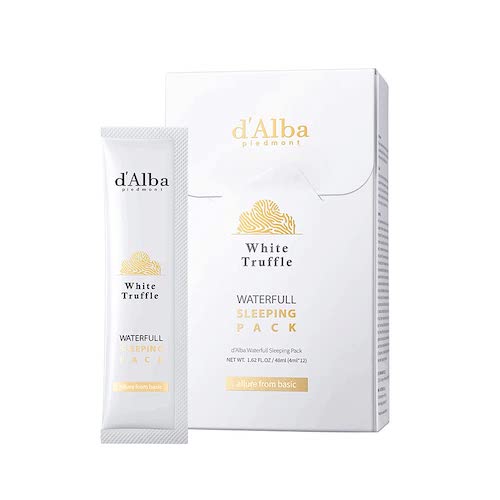 This product is a facial oil that you can use throughout the year. It is lightweight and smooth to apply to your face. The skin quickly absorbs this product, and it does not cause layering. The white truffle creates a nutrient and vitamin layer on your skin, which nourishes it from within. Other K-beauty ingredients like peppermint extracts, rosemary extracts, lavender extracts, and other naturally derived ingredients make this oil hypo-allergenic. It gives a youthful appearance to your skin and makes it soft.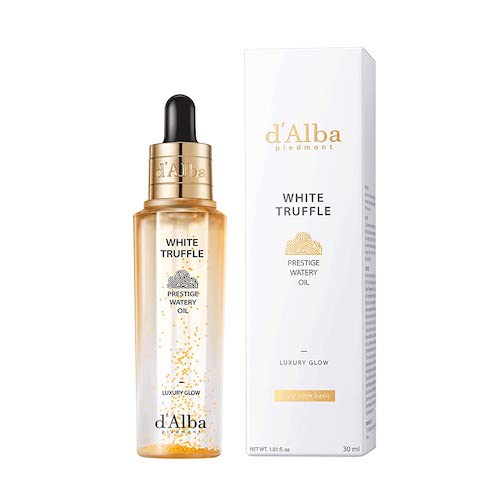 In the End!
These products will transform your skin into its young self once again. They use well-researched ingredients along with the essence of white truffles. Treat yourself to this range from d'Alba Piedmont and experience true luxury at home.  
Our editors independently select all products featured on KoreaProductPost. However, we may earn an affiliate commission when you buy something through our retail links.