It is difficult to deal with messy lipstick when stuck commuting in sweaty and humid conditions of the peak summer season. You can choose not to wear lipstick, but that will cause chapped and peeling lips because of heat and dryness. So, instead of leaving your lips bare, you can use a lip balm tinted with some color. A tinted lip balm paints your lips just like a lipstick would and keeps them hydrated and moisturized.
A perfectly tinted lip balm has a bright pigmentation, and it is filled with moisturizing ingredients like shea butter, jojoba oil, or other oil extracts. The moisturizing ingredients used in these lip balms are not sticky, and they hydrate your lips perfectly, so the color is painted in a smooth finish like lipstick.
This lip balm comes in two shades – pink glow and coral glow. They give your lips a natural color boost well suited for daily wear. It makes your lips softer, and smoother and keeps them hydrated while giving them a shade of color. It has a blend of oil complex that enhances the radiance and hydration of lips.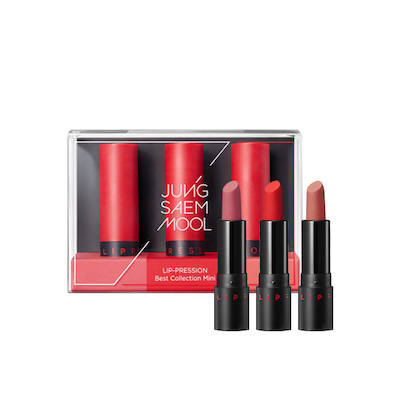 A tinted lip balm that comes in four flavors, berry, peach, grapefruit, and pear. The lip balm's excellent hydration and moisture lock properties come from ingredients like murumuru seed butter and shea butter. It is lightly tinted with a glossy, non-sticky finish.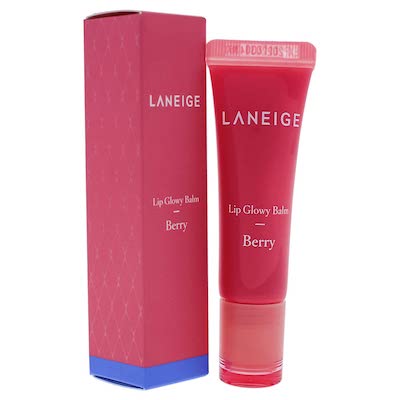 It is a hydrating and nourishing lip balm with a sheer pink tint. The lip balm has an antioxidant-rich formula with a blueberry extract that fights against free radicals. It also has sugar maple extract that hydrates and moisturizes your lips.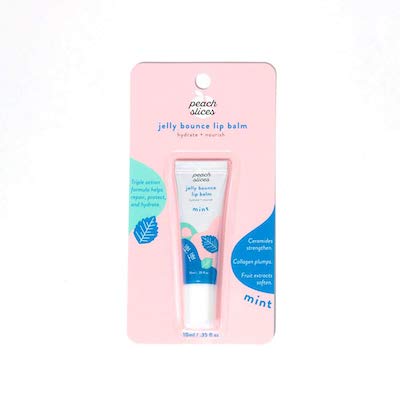 This tinted lip balm comes in a variety of shades giving your lips a nice pop of color. It is a super hydrating lip balm that keeps your lips moisturized and gives them a glossy finish.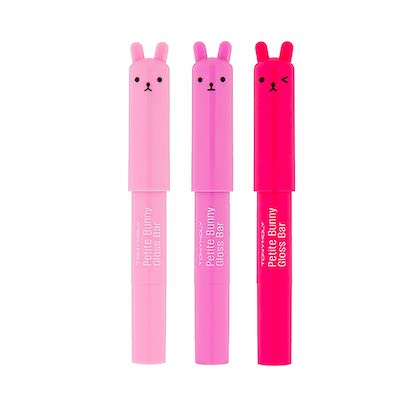 Just like the name suggests, this tinted lip balm gives your lips a shiny look with a muted hot pink or dusty rose tint that colors your lips. It has a jojoba oil-based formula with sweet almond oil that keeps your lips hydrated all day long.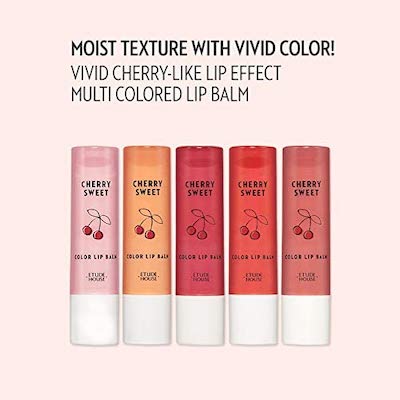 It is a perfect blend of natural ingredients only and is free of any surfactants, parabens, mineral oils, and artificial fragrances. This makes it perfect for cherry pink.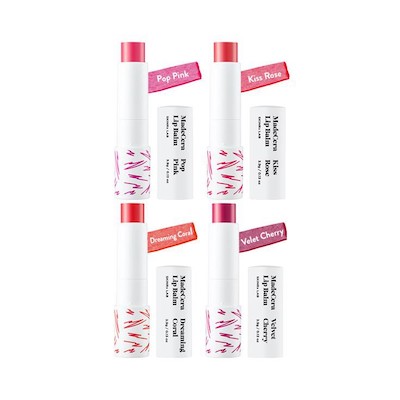 Our editors independently select all products featured on KoreaProductPost. However, we may earn an affiliate commission when you buy something through our retail links.