To keep your skin healthy and glowing, it is important to properly remove any makeup applied. A simple face wash cannot remove the foundation and effectively cleanse your skin. Removing makeup is an essential cleansing step that can be made simpler by using proper makeup removers. This can be followed by a face wash so that your skin can be cleaned rather than the makeup that was applied.
There are many options to choose from with makeup removers. You can have choices amongst micellar waters, cleansing oils, cleansing balms, water-based cleansers, and wipes. And depending on your skin type and the amount of makeup you apply on your face, you can choose the right type of product for you.
However, here are some of the popular Korean beauty products that are dedicated makeup removers.
It is one of the staple products for Korean beauty followers. The formulation is refreshing, moisturizing, and effective. This makeup remover is ideal for people with sensitive skin as it is free from mineral oil, pigments, sulfate, and artificial fragrances.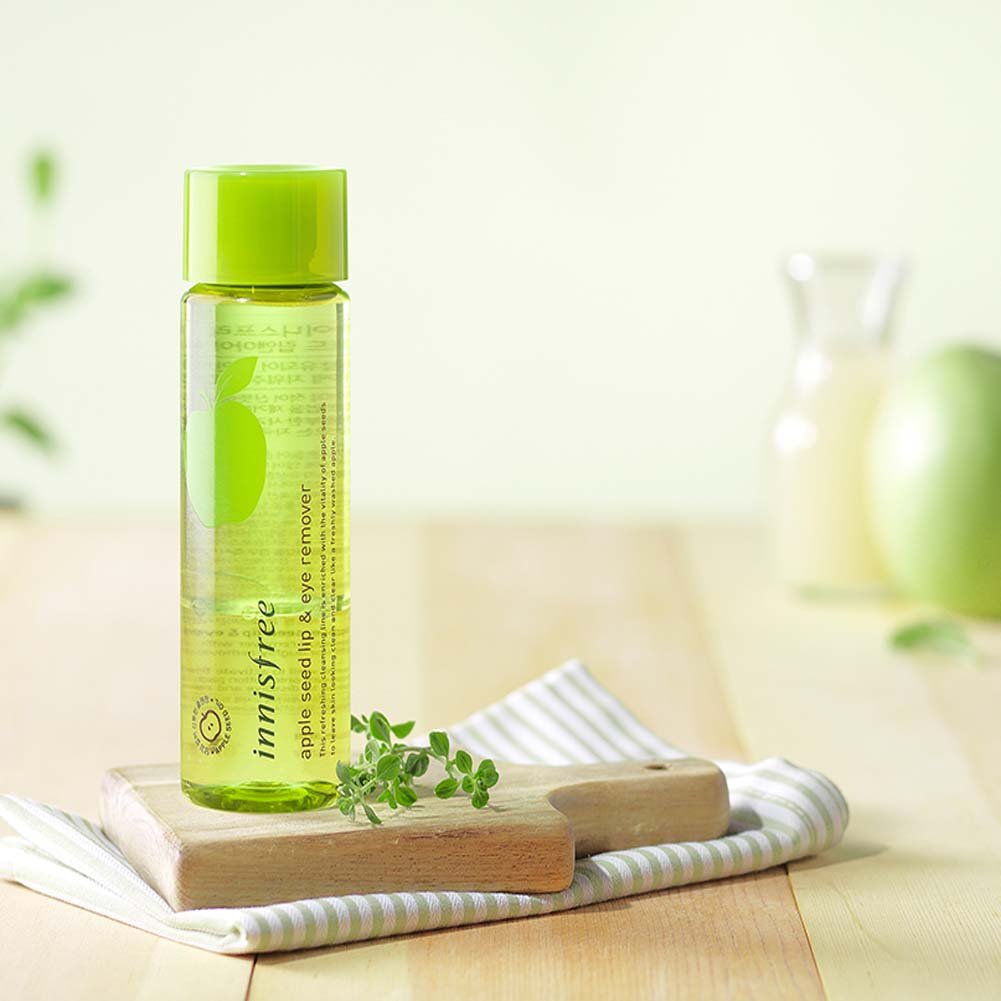 This is a PEG-free sub-acidic cleansing water that can effectively remove your makeup and clean out the pores. With its peppermint extract, after cleansing, your skin will feel refreshed and smooth. It has triple micellar technology specialized in removing foundation, mascara, and lip colour effectively. This makeup remover can even remove waterproof makeup.
A pure green tea extract that is one of the best options for removing makeup. It is a gentle makeup remover that removes any impurities and makeup residues form your skin, especially sensitive skin and lip areas causing no irritation. After cleaning, it leaves the skin moisturized. Ingredients such as camellia extract and chamomile extract help in reducing skin irritations and soothe the skin.
This is a no-wash Micellar Cleansing Water that can remove your face and eye makeup gently and effectively. The micelle particles remove makeup and impurities from your skin leaving the skin feeling balanced. This product from Etude House contains no oil, synthetic fragrances, or animal ingredients. It contains natural ingredients like aloe, bamboo extracts, and green tea which work together to soothe your skin and keep it moisturized.
A nature-focussed formulation that includes banana and sweet almond extract for cleansing and moisturizing skin. It also contains milk protein that helps in smoothing out skin and make it refreshed and hydrated. This gentle makeup remover removes makeup from the sensitive lip and eye areas with no irritation. After the makeup is removed, the skin remains moisturized.