People love Korean beauty products because of the innovations they have carried out in past years, and the benefits these beauty products offer are visible. Infusing nature with beauty products is one of the best examples of their successful innovations. The K-beauty products are full of natural beauty ingredients that help heal the skin without any side effects. With the addition of truffle in beauty products, the Korean skincare industry has given another reason to love their products!
Truffle – An Edible Beauty Ingredient
Truffle is not just another savory ingredient that you add to your pizza or fries but an excellent beauty ingredient. You can find truffle-infused K-beauty products that offer some amazing skin benefits! 
Truffle is the fruiting body or the mushroom sourced from the subterranean ascomycete fungus from the genus Tuber. Truffle is rich in essential skin vitamins and nutrients. This ingredient has a lusciously invigorating scent and exceptional beauty benefits that work wonders on the skin. 
Benefits of Truffle in Beauty Products
Truffle is a good source of antioxidants along with vitamins A, C, and D. It contains anti-inflammatory and anti-aging properties for skin restoration. It also helps in keeping the skin hydrated, glossy, and evenly toned.
This effective natural skin ingredient assists in keeping your skin cells protected from oxidative damage. Truffles are packed with skin nutrients and essential fatty acids that help heal wrinkles, thereby nurturing and hydrating your skin.   
It is also used for healing several skin issues such as eczema and rosacea. Apart from this, truffle help in fighting acne problems and also helps you to achieve a radiant and youthful complexion.
Truffle in K-beauty Products
Truffle enriched K-beauty products also show excellent results on our skin and hair. The Korean beauty industry has come up with formulations containing truffle for K-beauty products like serums, moisturizers, creams, face masks, and many more. Here are some of the best K-beauty product formulations that are enriched with truffle and can deliver the best beauty benefits! 
---
---
This serum is made up of a unique technology as it has 61% of natural components and is also skin-friendly. It quickly gets absorbed in the skin, and its active ingredients start working immediately.
NEOGEN Real Ferment Micro Serum makes your complexion look toned and gives you an evenly glowing finish. It removes dead skin cells and makes your skin look healthier.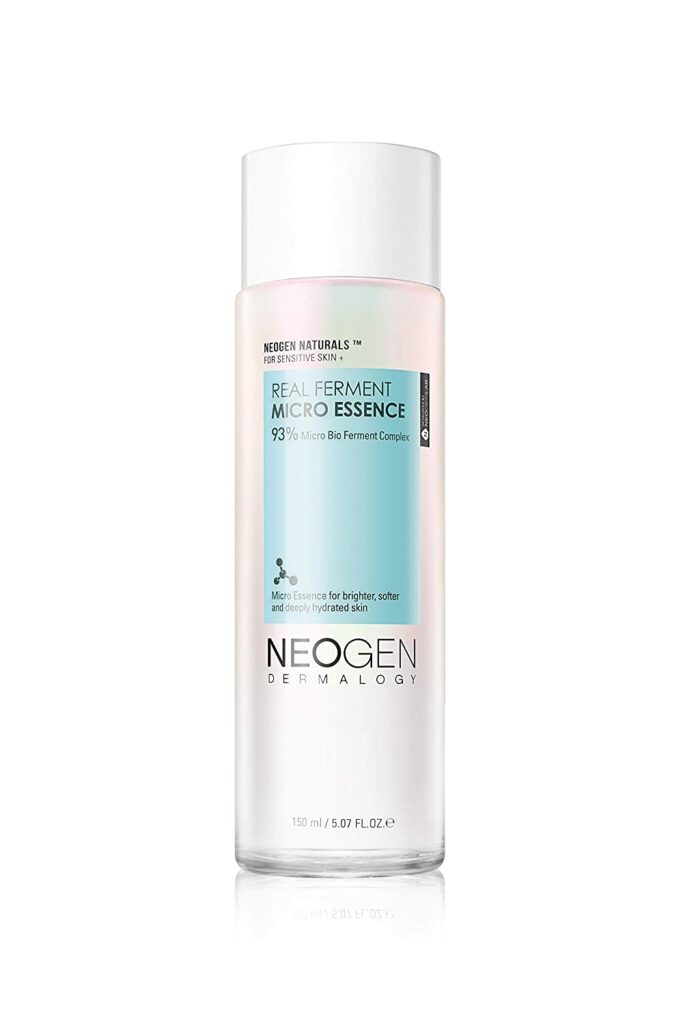 ---
---
d'Alba Piedmont Waterful Essence Sun Cream is a water-based sunscreen that protects your skin from harmful UV Rays. This sun cream helps in keeping the skin hydrated and makes it glow from within. It is blessed with the richness of truffle, a secret ingredient in the Korean skincare routine that helps nurture and revitalize the skin.
You must gently wash your face with your regular cleanser and apply a small amount of sunscreen twice a day. 
---
---
It is seven days challenge from It'S SKIN, which means that you will start seeing the results after the very first use of this serum. The ampoule is made up of innovative formulas segregated daily until day 7. It works on the outer layer and brings out new cells, making your skin look beautiful and healthy.  
It can eliminate the roughness and dullness, thereby bringing out smoother and brighter skin.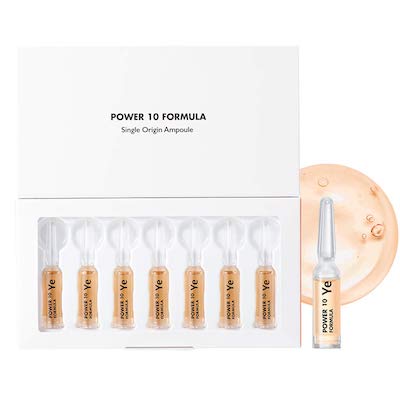 ---
---
This no-sebum balancing toner is specially designed for oily and normal skin types. It helps maintain the pH balance of your skin and regulates excess sebum production. d'Alba Piedmont Peptide No-Serum Balancing Toner assists in fading the blemishes and dark spots from your skin.
It works as a brightening agent and makes your skin look fuller and flawless. The toner is alcohol-free, making it 100% safe for any skin type.  This toner would help you in achieving a clear and radiant complexion.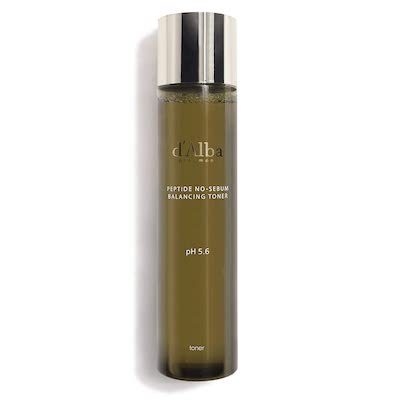 ---
Natural ingredients make beauty products suitable for everyone, irrespective of skin type. The infusion of truffle has resulted in awesome skin and beauty benefits, much to the delight of the consumers. If you love to take care of your skin to the best levels, then it is essential to provide the richness of truffle to your skin.
Read more about K-beauty ingredients and other articles in the Ingredient Spotlight series:
Our editors independently select all products featured on KoreaProductPost. However, we may earn an affiliate commission when you buy something through our retail links.